Julia Chaplyun
23.11.2015
Repair or buy new?
Everyone has repeatedly come across the fact that things tend to break, tear and deteriorate. It is very a pity to part with your favorite subject, and it is not always possible to replace it with a new one. The question arises:repair or buy new.
If your phone, TV, washing machine or refrigerator has broken, you need to calculate what will be more profitable: repair or buy a new one.
Often, mobile phones and tablets fall, and the screen is damaged. It is necessary to change the glass. This is not a cheap service. The service center can offer you two options: either make a comprehensive repair from them, or buy a screen and bring a replacement for the master.
Earlier, when phones were simpler, it was possible to replace glass practically for pennies. Now the situation has changed. All tablets and laptops are mainly with touch screen. Changing the touchscreen is not a simple and expensive procedure.
In the sensor, in addition to its own glass, there is a touch panel with a connector that is attached to the motherboard.
The expensive advanced IPhone 6, Windowsphone, Samsung Galaxy, HTC and many others have an LCD display. This further complicates the process of changing the screen. The touch-glass module is one-piece and changes completely in case of damage.
The process of replacing such a screen is quite complicated, and not everyone can implement it.
How to replace the screen
• Heat the display module with a special hairdryer;
• Remove the glass from the screen with a molybdenum rod, wire, or a thin plastic card;
• Remove adhesive residue with a cloth, scraper or soft cloth;
• Stick a new screen on double-sided tape or on a special factory UV glue.
At first glance, nothing complicated, but in fact is not so simple. It is necessary to heat carefully, do not overheat, otherwise the screen will not work. It is much easier to change the glass if it has several horizontal cracks.
In the presence of cracks in the form of a web, the glass will crumble, as a result of which the sensor is damaged, in which case it will be necessary to completely change the module. In the workshop such work together with the replacement of the sensor will cost at least $ 100.
Some craftsmen buy screens at a low price on Chinese sites, but the guarantee that your gadget will work 100% is minimized.
To summarize: either give your favorite gadget into the hands of professionals, or buy a new one. It is not recommended to buy a second-hand phone or tablet. Most likely it was also damaged, and the parts were replaced with cheap or cheap Chinese ones. This gadget also will not serve for a long time and efficiently.
Repair of household appliances
A washing machine and a refrigerator are the most important items in our apartment. And when they break, the usual way of life is out of control. Without these things, we can not do for a long time, the issue must be resolved quickly. What to do: repair or buy new.
Nowadays, home appliance manufacturers are not interested in things serving for decades. Every year new, more advanced models with additional functions are released.
If the washing machine or the refrigerator broke, then, most likely, it is more profitable to buy new equipment. Often, when we call the service center, we are told that the necessary parts are not available, and we have to wait from several days to several months.
Are you ready for the fact that for a few days you will not have where to put the products, and will you be able to do without a washing machine for several months?
_
From practice, it should be noted that if major problems are found in household appliances, it will have to be repaired regularly. Therefore, it is more profitable to buy a new one.
Another thing, if you have a warranty on the goods. Usually a guarantee is issued for 3 years. During this time, you have the full right to call the master and receive services for repair and replacement of parts for free. Now some appliance stores offer to insure the goods.
You will have to pay extra, but this will give you confidence that in case of problems you will be repaired and even replaced the faulty equipment for free.
The dress broke, the heel broke. Repair or buy new?
Every woman knows perfectly well how the mood spoils, when your heel is broken off on your favorite shoes or the best dress is hopelessly flawed. What to do in such cases: repair or buy new?
At first glance it seems that nothing can be done, and the thing is never to wear, but this is not at all the case.
Modern technologies make it easy to give the original look to your things. Do not rush to part with clothes and shoes.If a knitwear item is torn, you do not need to stitch it up yourself, give it to a clothing repair shop, and the thing will be like new.
Do not fall into despair if your sweater, touched by something sharp, unfolds loop by loop. Seek help from professionals, they will fully restore the thing, and it will be impossible to find a flaw on the canvas.
A damaged dress can always be restored, altered, masked with a beautiful appliqué or embroidery.
In big cities, there are networks that make any repairs, even complex. Increasingly, expensive shoe repair services are opening. Masters really work wonders. After repair, your fashionable couple will look like from a boutique.
Repair shop services:
• Repair or replace the heel.
• Stretching shoes.
• Professional cleaning.
• Replacing the arch support.
• Prevention.
• Fit shoe on foot.
• Restoration.
If you take care of your shoes and use the services of the workshop on time, your boots, sandals and shoes will serve for a long time and delight you with your perfect look.
Before choosing a repair shop, be sure to read the reviews, collect more information, ask the masters in more detail what works will be carried out.
Unfortunately, sometimes careless masters come across, and the situation reaches the point of absurdity. There was a case when the master, having incorrectly changed the zipper, accused the client of having one foot thicker than the other.
Only you can make a decision: repair or buy new. If you had to repair, thoroughly examine the issue. Do not be lazy to read more information.
Calculate how profitable it will be. Let your things last a long time and give you pleasure.
Take it to yourself, tell your friends!
Read also on our website:
How to survive the repair
How to survive the repair, what mistakes to avoid, hire craftsmen or do the repairs yourself, what materials are better to choose, how to reduce the repair time and save money - we'll talk about all this and various other trifles in the article.
Related news
Repair or buy new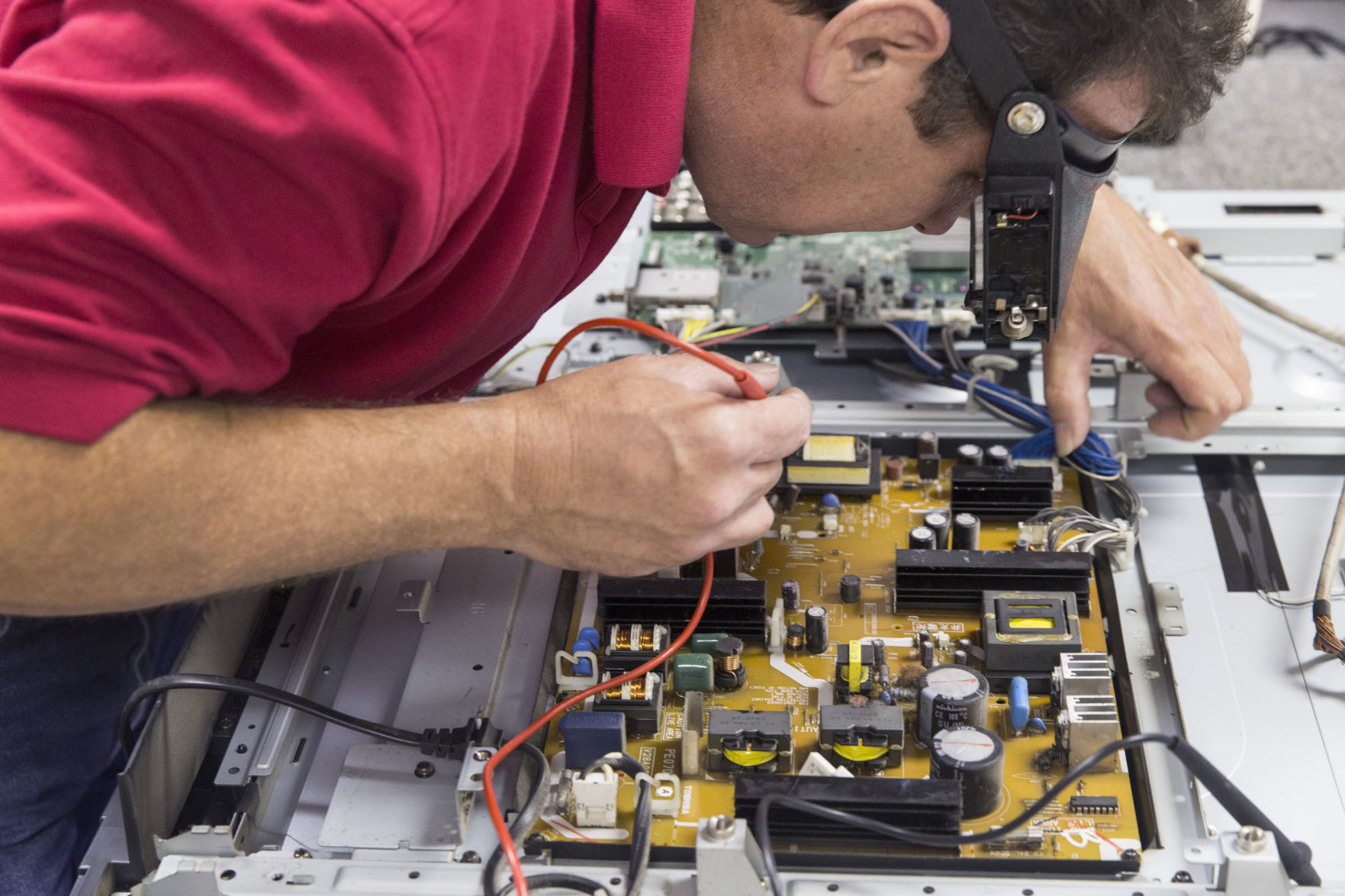 Repair or buy new
Repair or buy new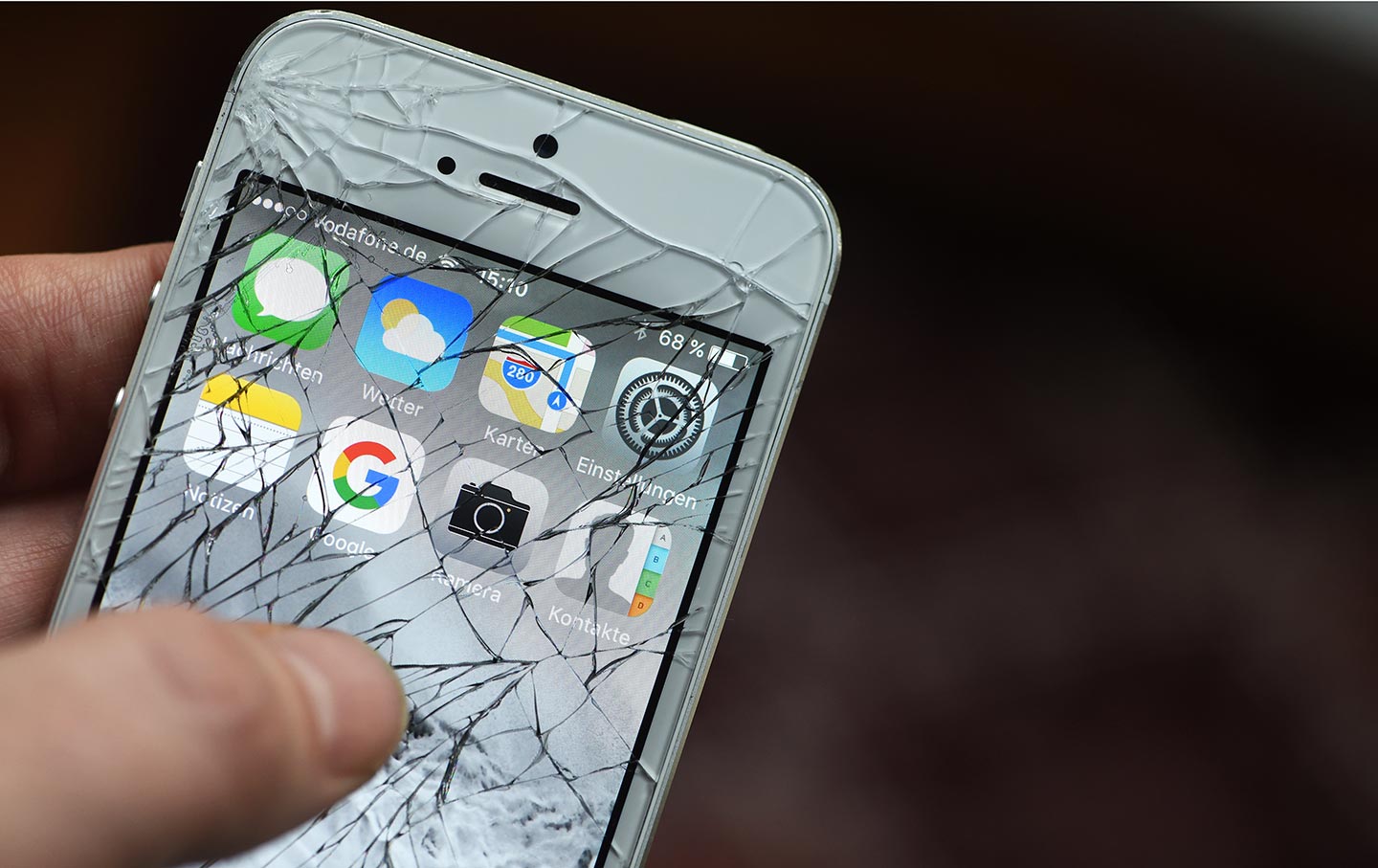 Repair or buy new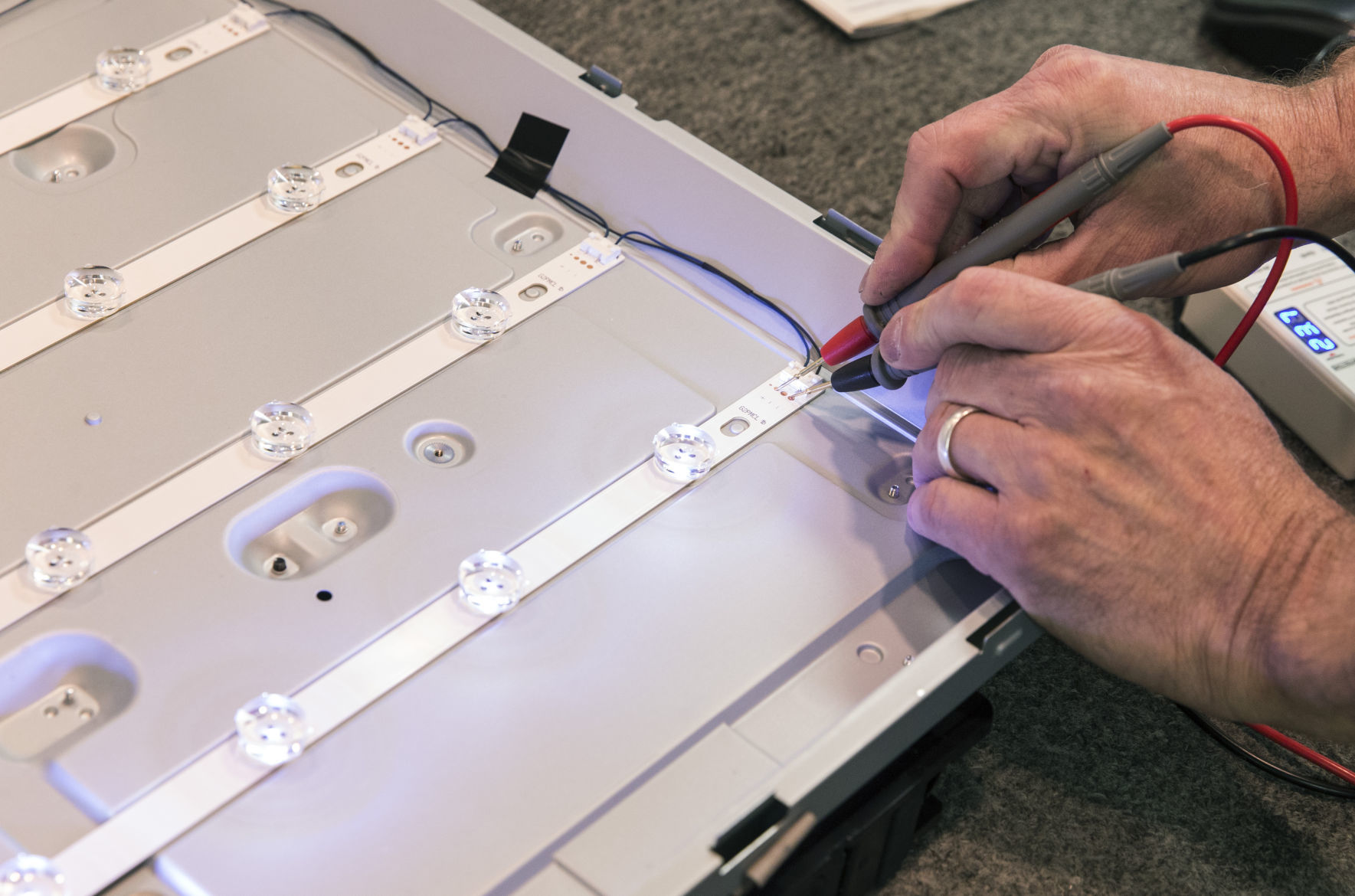 Repair or buy new
Repair or buy new
Repair or buy new
Repair or buy new
Repair or buy new
Repair or buy new
Repair or buy new
Repair or buy new
Repair or buy new
Repair or buy new

Repair or buy new
Repair or buy new
Repair or buy new
Repair or buy new

Repair or buy new
Repair or buy new
Repair or buy new