Anastasia Sergeeva
17.09.2015
Pictures in modern style: how to choose?
Not everyone knows what styles exist in the art of the recent past - we are still new to even just some of the names, not to mention having an idea about the artists themselves and their works. What are the features of new art trends and how to choose the right pictures in a modern style for a home interior or do portraits of pop art in Photoshop? The most interesting read on.
Abstract expressionism
This style originated in the late 40s of the last century, spread throughout the world in the mid-50s and is still popular today. Most often it is a large-sized canvas with geometric shapes, seemingly chaotic streams and stains of paint that are applied to the canvas in completely different ways: splashing with a brush, spray gun, spilling directly from a can, pinpoint painting or spatula - the artist's imagination is not limited.


Such pictures were created under the influence of the emotional state of the author, expressing anger, fear, joy, etc. The main principle of abstract realism is the complete liberation of creativity from form, rules and logical laws.
Famous representatives of this style are Jackson Pollock, Adolf Gottlieb, Barnett Newman, Mark Rothko and others.


Pictures in the style of abstract expressionism will be a wonderful addition to the modern house - they can be used as a living, bright element in the tranquil interior of the kitchen, bedroom or living room. Selected in the tone of the main palette of the room, they will fit into almost any interior.
Pop Art
Pop art appeared in the late 50s of XX century as an opposition to abstract expressionism. The name of the style, in fact, means "popular art". His main plot was the image of objects of mass culture - products of consumption, stars of cinema and television, plots from comics.


Promoted pop art to the masses such artists: Andy Warhol, Roy Lichtenstein, Robert Rauschenberg, Richard Hamilton.
Pop art can perfectly fit into the interior in a modern style and decorate with bright colors and your home. Such an abundance of acid flowers is best suited for the living room or studio apartment.Minimalism, hi-tech, urban, Scandinavian style - a suitable environment for such paintings.
Minimal art
Minimal art took shape in the 60s in the United States. Pictures in this style are characterized by the presence of simple lines and geometric shapes that do not carry hidden metaphors, monochrome and freedom of space.
Representatives are Frank Stella, Larry Zox, Karl Andre, Dan Flavin and others.


A very austere room design, in which minimalist paintings fit perfectly, is now very popular; They are good for Japanese style and high-tech style. Works of minimal art are universal and can be used for almost any room.
Realism Nouveau
Realism Nouveau (New Realism) was born in Paris in the 60s. It is similar to pop art, because it also represents a consumer society. The difference is that the new realism did not pay such attention to commercial products and sought to more artistically reveal everyday objects. In the paintings often used real things, which were fixed on the canvas.
The representatives of the new realism are Raymond Ens, Mimmo Rotella, Daniel Sperry.


Consider: in a modern house these paintings will look rather specific,especially if you want the picture to fit into the interior as a harmonious element, rather than hanging as a separate exhibit.
Op art
The 60s of the 20th century were rich in the emergence of new unusual styles in contemporary art. At the same time appeared and op art, or optical art.


You can always distinguish the picture in the style of op art from anything else. The essence of these works is to create a visual illusion due to a variety of color and geometric effects, playing with shades, planes and volume - all this causes the viewer to have false images in his head that actually do not exist.
Oscar Reutersvard, Bridget Riley, Victor Vazarelli, Jesus Raphael Soto, Jos de Mey worked in the style of optical art.


A picture with an optical illusion can decorate the room in the style of high-tech or minimalism. If the work is done in a large number of colors, then the surrounding interior should be restrained or monochrome. It is best to hang the picture in a place where it will not be constantly focused attention - for a long time to look at the image with optical illusions is not advised.
Hypermanerism
This style interprets the art of the past, therefore it is also called an anachronism. It was born in the 70s in Italy, and then began to develop in France.
Different historical epochs, cultures and styles can be intertwined in the paintings of hypermananism. Usually, when creating works, scenes from artists of past centuries are used, which are transformed with the help of various modern elements.
Representatives of Hypermanierism are Giorgio de Chirico, Carlo Maria Mariani, Gerard Garust, Peter Greenaway.


Due to its connection with the works of past eras, the paintings in the style of hyper Americanism will fit perfectly into the classic or English interior - in the living room or bedroom.
Sots Art
Sots Art originated in the USSR in the 70s. It was believed that in the 90s he had exhausted himself, but exhibitions of works in this provocative style are still being organized. Sots art in some respects resembles pop art. This style was based on the interweaving of various aesthetic phenomena, of Soviet and mass culture, with the aim of destroying the imposed cults.
The founders of social art are Vitaly Komar and Alexander Melamid.


Sots-art samples are the easiest to fit into the interior without a pronounced stylistic component. If you like such nostalgic and ironic plots, feel free to hang a copy at home.
Photorealism
Also called "hyperrealism."This style appeared in the USA in the late 60s, but interest in it does not disappear even in the modern world.


In fact, the task of this style lies in copying the existing photo with the highest possible accuracy. Basically, in such paintings there is no artistic fiction, they simply reproduce reality. And modern work in the style of photorealism is sometimes quite impossible to distinguish from the photo.


Examples of photorealism of the end of the last century can be seen on examples of works by Richard Estes, Bernardo Torrens, Audrey Flack, Pedro Campos. Nowadays such hyperrealists are known: Diego Fazio, Gottfried Helnwein, Brian Drury, Andrew Talbot and others.
In the modern house these pictures will look very interesting, and depending on the plot they will even give the room a certain coziness. Landscapes and still lifes in the style of photorealism can be hung in almost any room. Ideal for a small kitchen or bedroom design.
Toism
This movement appeared in the 90s in the Netherlands. Its distinguishing feature is that artists act not as separate individuals, but as a collective, following the principle: the work itself is important, not the artist.
Pictures in the style of toism are characterized by bright colors, abstract, surreal nature of objects, two-dimensional image and the mandatory use of dots.


At the moment, 22 artists represent toism, with pseudonyms for each letter of the English alphabet out of a possible 26, which means that four more authors can join this interesting movement.
These unusual works will look very fresh in modern design - quietly hang such a vivid picture as the main accent of the interior in the living room, decorated in pastel colors or in monochrome. You can hang in the children's room, if the picture is not made in too flashy color combinations.
Fanism
It originated in the early 2000s. The main dogma of this trend is the approach to art as entertainment: it should be fun both in appearance and in content, which leads to thinking, but not in an elitist manner. It can be said that fanism is the middle between pictures that do not hide behind them any meaning other than the display of reality, and pictures with deep symbolism and metaphorical content that make ordinary viewers feel ignorant.
The pictures in this style are characterized by ironic plots, with social, sometimes erotic overtones, ambiguous humor and grotesque characters.


The founder of fanism is the artist Sal Marino.
Pictures of this type in a modern interior look very unusual and, perhaps, will appeal to a small number of people, but if you like it, and the design of your apartment is far from classic, hang one in your room.


Choosing a picture for a home interior, do not forget that it is not always the picture in a modern style can be successfully entered into a specific design or a standard room, without a special thematic component. In this case, it is better to turn to works in a more classical style or to hand-made paintings.
You can buy paintings in specialized stores (in the city or online), in galleries of contemporary arts, at various auctions and in private with artists.
Take it to yourself, tell your friends!
Read also on our website:
These pictures on the plates look so true that you want to eat them!
Modern painting is always something surprising! Here this artist from Canada paints realistic paintings on ordinaryceramic plates: even portraits of celebrities look very natural to them, but when food becomes the object of creativity ... Immediately, the catch is completely impossible!
It seems as if these soft toys will fall out of the canvas now!
It's amazing how realistic these pictures look! There is a feeling that the soft toys depicted on them are simply glued to the canvas - the 31-year-old American artist Brent Estabrook so skillfully depicts them. No one would have refused to hang such a picture in the nursery!
Illusions in pictures that deceive your brain
The Canadian artist Rob Gonsalves drew a fine line between reality and dreams in his works, but, unlike the classic paintings of surrealists, his paintings do not look strange and bizarre, but truly magical! We suggest that you rather take a look at this beautiful specimen of magical realism.
This is how this artist depicted Russia in his scandalous paintings.
Few of our painters can now cause such a resonance in society, which caused a contemporary Russian artist Vasily Shulzhenko.They say that the work of his authorship can either penetrate or hate them - check for yourself by looking at these scandalous contemporary paintings.
5 interesting contemporary artists of Russia
What names of modern Russian painting should pay special attention? What modern artist wrote the most expensive among the paintings of living Russian authors? How well you are familiar with the domestic visual art of modernity, learn from our article.
Unusual techniques of drawing watercolor, which you did not know
Watercolors - one of the most favorite artists. First, watercolor has a lot of different techniques, and secondly, you can create a beautiful drawing with it, even if you can't draw at all. In detail, unusual techniques of drawing with watercolor are painted in our article.
Top 7 most expensive artists of our time
Contemporary art seems pretentious and empty to many people, but this does not change the fact that quite a lot of artists of the 21st century receive fabulous sums for their paintings.What a modern artist managed to earn on his work more than anyone else, and who is a little behind him - find out in our article.
10 Chinese contemporary artists you need to know
In the 60s of the last century, China passed through the Cultural Revolution, which, in one way or another, almost every Chinese contemporary artist felt on himself. As a result, a unique Chinese painting of our time has appeared, the TOP-10 of the best authors of which you can see in our article.
Paintings by Eugenia Gapchinskaya: happiness on canvas
The paintings of Gapchinskaya are truly unique: the images of funny chubby little angels, created without too much pretentiousness, managed to win the recognition of people in many countries of the world. Their main value is that they delight one of their kind, so take a look at this article and lift yourself up!
Related news
Pictures in modern style: how to choose
Pictures in modern style: how to choose
Pictures in modern style: how to choose
Pictures in modern style: how to choose
Pictures in modern style: how to choose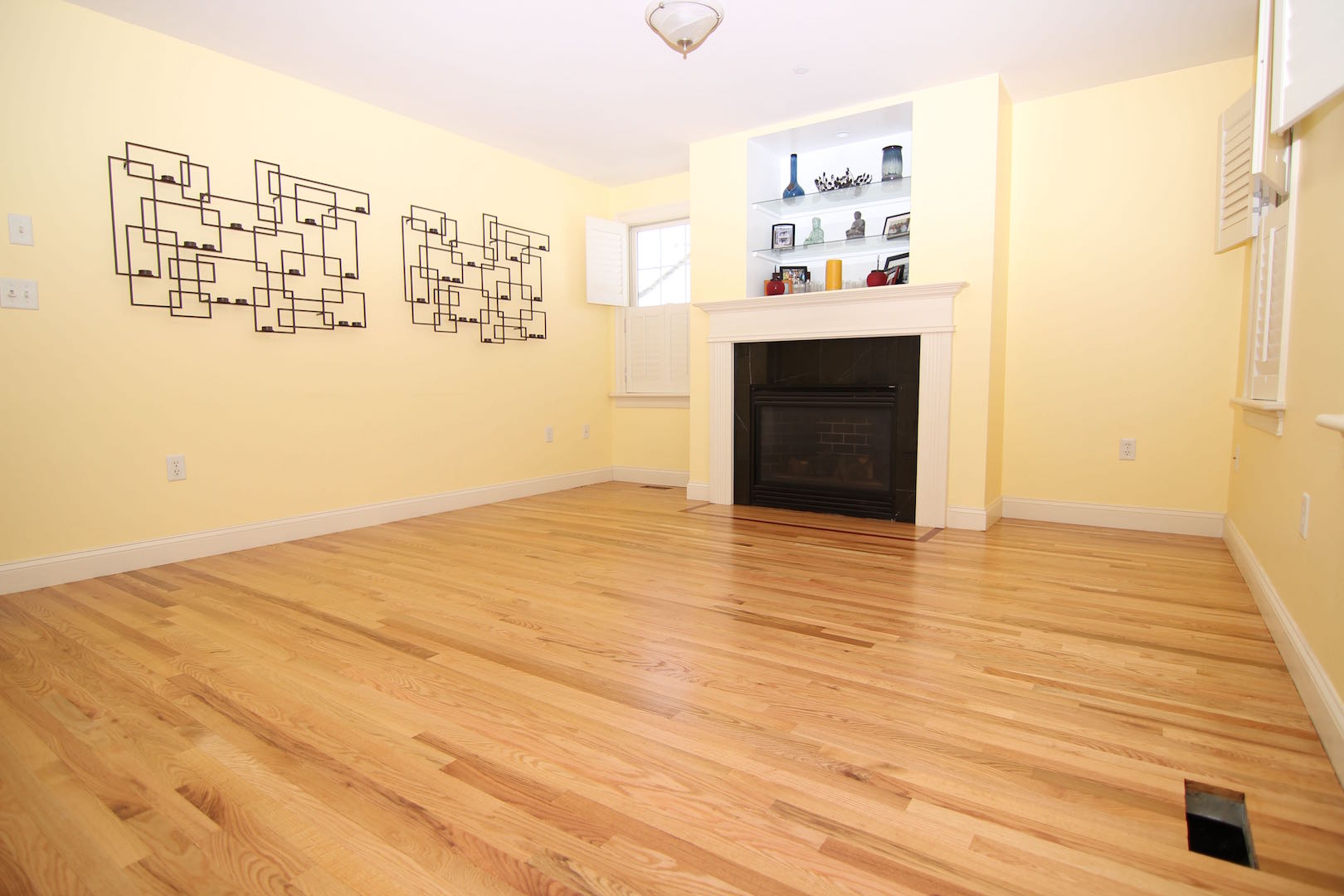 Pictures in modern style: how to choose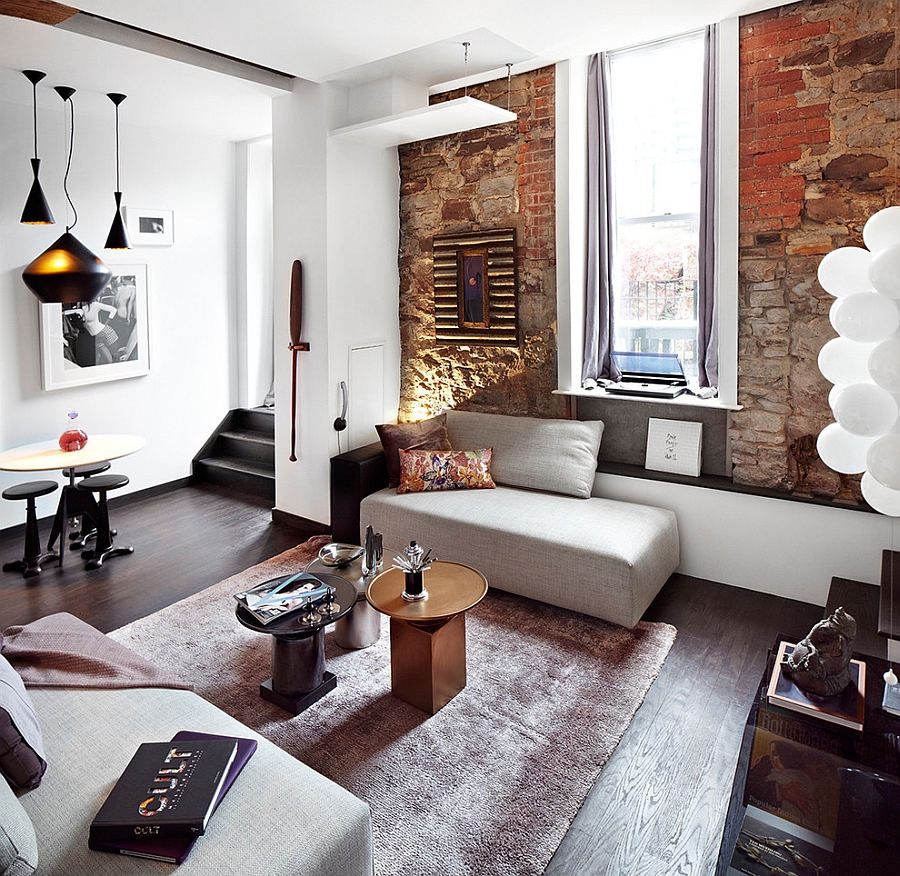 Pictures in modern style: how to choose
Pictures in modern style: how to choose
Pictures in modern style: how to choose
Pictures in modern style: how to choose
Pictures in modern style: how to choose
Pictures in modern style: how to choose
Pictures in modern style: how to choose
Pictures in modern style: how to choose
Pictures in modern style: how to choose
Pictures in modern style: how to choose
Pictures in modern style: how to choose
Pictures in modern style: how to choose
Pictures in modern style: how to choose
Pictures in modern style: how to choose
Pictures in modern style: how to choose
Pictures in modern style: how to choose
Pictures in modern style: how to choose
Pictures in modern style: how to choose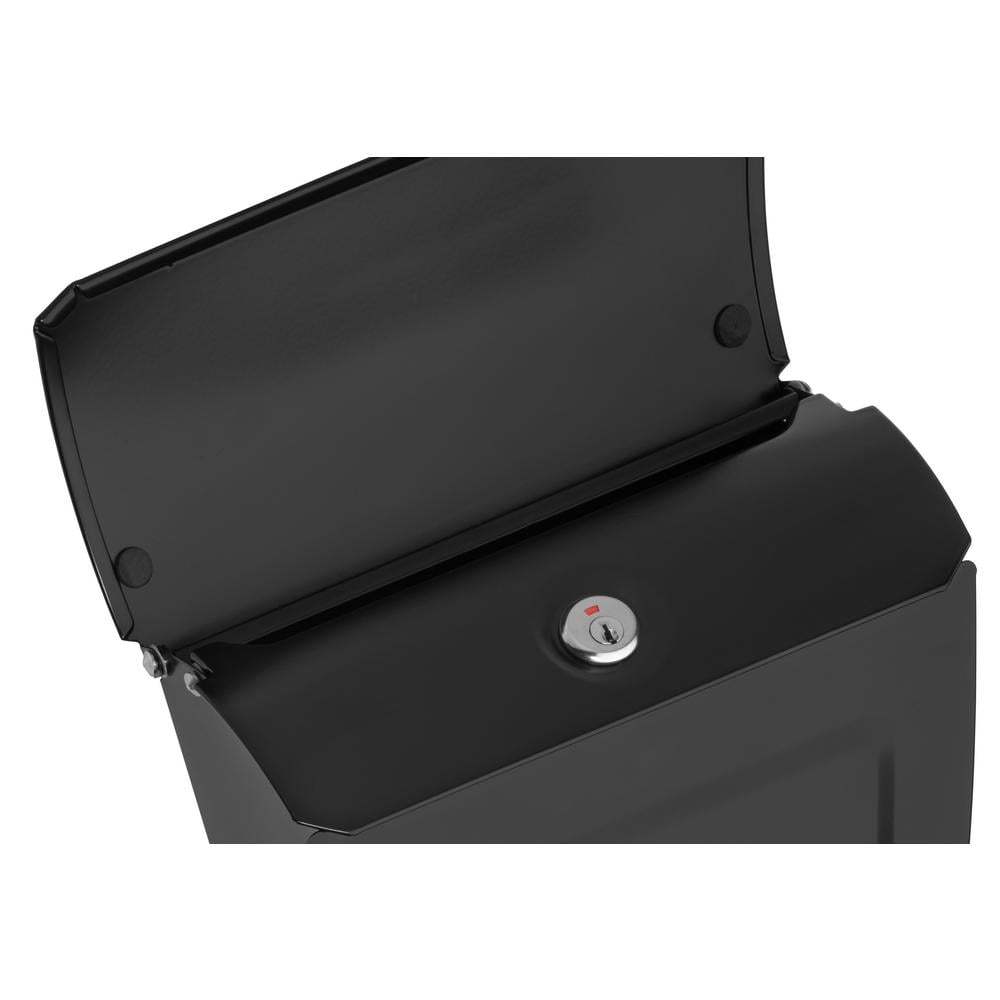 Pictures in modern style: how to choose
Pictures in modern style: how to choose
Pictures in modern style: how to choose