How peasants killed their children before the revolution
There was a huge infant mortality rate for that time of 287 out of 1000 infants staying under one year. And these are still underestimated figures, since unbaptized, that is, babies who died before baptism, did not fall into this statistic due to the peculiarities of statistical records of the then RI, where priests performed the role of registry offices.
As a result of this depressing situation with child mortality, only 50% of the born peasants and peasant women survived to the age of 20–25 years (see graph).
Hence, such an easy attitude of Russians towards their own and others' lives, and especially towards children's. This is confirmed by all Russian literature and journalism of the time. Here are some of the many examples described in the essays from the life of the peasants of one of the black earth provinces of OP. Semenova-Tian-Shan "Life of Ivan":
How developed are the future fathers and mothers (grooms and brides):
Often very little is still developed. There is even a sign that "young people rise from the crown," that is, they grow after their marriage.As a result, the first children will be born weak (the first two or three children) and usually do not survive. This sometimes comes from the complete inability of the young mother to handle a small child. Young mothers also very often "fall asleep" children, that is, they are strangled by inadvertently in a dream. A mother (up to one year old), the mother sometimes at night between herself and her husband, "in order to suck," will give him a chest, fall asleep, fall on him and strangle him. A good half of the women "slept" in their lives at least one child — most often in their youth, when they sleep soundly. For the sleepy baby, the priest imposes "penance."
What does a woman do during pregnancy:
Everything. And in the house he does all the homework, and in the field - knits, flight, thresh, take cannabis, plant or dig potatoes, right up to the birth.
Some women give birth without baking bread. Others will give birth in the field, others in a shaking cart (sensing the approach of childbirth, some women are in a hurry to get home). Another woman, when the labor battles have begun, runs home "like a shepherd": she lies down on the ground during battles, but as pains are released, she runs again, with a foul language: "like a shepherd runs, shakes".
How to give birth then:
To speed up childbirth, a woman grasps a cant ("hanging on a cant"). If the timber is high, then two edges are attached to it, and she grabs them with her hands. Before the end of childbirth, the backing is weakened, so that a woman can kneel on the floor. Sometimes a woman has to hang on a timber for so long that for two weeks after giving birth her hands hurt. It happens that a baby is born just at the time when it hangs.
When a child is born, the grandmother bandages his navel with linen or thread. If the afterbirth does not come out for a long time, the puerperal is shoved into her mouth with her braids (if the braids are short, then her fingers) so that she chokes herself, as if contributing to the speedy emergence of the afterbirth.
How do father and mother relate to the first child:
If the first child is a girl, the father treats her completely indifferently. Homes mostly talk about it with regret, unless one of the women adds: "Nothing, the nurse will be" - and the very next day they forget about the girl. If a woman begins to give birth often, then in the family this, of course, is disapproving, not hesitating sometimes to make rude remarks on the subject: "Aw, you are, fruitful, covered with children like a hare.If only they, your puppies, are shaking every year, again the puppy has shepherd, "etc., etc.
Feeding a child who also did not add health to children:
When the mother's milk is not enough or when the baby is left alone, they give it a pacifier. A mother, sister, or grandmother will bite either potatoes, or black bread, or a steering wheel, spit them out into a thin rag, tie them up with thread, and the nipple is ready. Sometimes the same rag is used for a long time without rinsing, and it acquires a nasty sour smell. Mothers on the third and fourth day after birth, get up and do their homework, sometimes even hard work, such as kneading bread and putting it in the oven.
Under such conditions, a woman, of course, "cannot be" for a long time, and the child's care is the worst: he will stop in a dirty cradle, in a wet diaper, scream from a hungry cry, his belly button swells and hurts - say women. The puerperal, of course, eats all the time the usual peasant food.
For the treatment of "gnawing" grandmother takes oatmeal "crap" of a horse, squeezes it through a rag, mixes it with mother's milk and feeds the baby with it. Diarrhea "on children" is treated with church wine, which is bought in the church for five kopecks.Give it to a sick child drop by drop.
Infanticide:
Cases of murder of newborns of illegal babies are very frequent. A woman or a girl will give birth somewhere in the cage alone, then strangle the little with her hands and throw him either into the water (with a stone on his neck), or in thick hemp, or in the yard, or somewhere in a pig hen. Once a woman (widow) bore on the very Sunday Sunday, when everyone was in church, she strangled the child. "All the same, I would die of hunger" (she had six children besides this child), after which she rather hid him in her trunk and locked it with a key, because she was waiting for everyone to return from the church.
The girl also got caught once, when the dog pulled a strangled child out of the hemp she had thrown there. In Murayevna (a large village) almost every year one or two dead babies are found. But rarely do they know whose they are. Now pigs have dug up a dead blue newborn from the graveyard: it was clear that the child had just been buried in. the earth. The case remained "without consequences."
In one village (very deaf) there was such a case: parents issued a pregnant girl to marry in order to hide her sin. When the child was born, the whole family of the husband took up arms against him (the child).The husband himself was mild, "with a simplicity" and did not reproach her wife with a girlish sin, but her relatives would not let her pass and eventually said: "So that the bastard of yours would not have a lousy puppy. Slay him. " The demand was so insistent (the poor woman was beaten by her father-in-law, the mother-in-law also did not let her breathe freely) that the young woman performed it: "scraped" match heads in the nipple and the child died. The criminal went to court, but was acquitted.
In a large village B. (about 1,200 souls) one or two or even three times a year such a scandal with girls happens. Such children are sent to Moscow, but murders also occur. Thus, during the past four years there have been two notorious infanticide in this village and its ward — when mothers were brought to trial. (They were sentenced to several months of arrest.)
In fact, the killings, of course, more. It is necessary to take into account the illegal children of the soldiers or just married women. The illegality of such children is often known only to the family itself, and in the depths of the family such killings of children that cannot be brought to fresh water can easily occur. I am always suspicious of "falling asleep children": it is so easy to deliberately strangle a small child by leaning on him, as if in a dream.
Mortality of children is the highest in the summer, Petrovki, and especially in the working time, when street children eat something and something, when they eat and cucumbers, and unripe apples, and any green meat. The main cause of death is dysentery — dysentery. As for the percentage of mortality, in most families more than half of all children born die. A rare woman will not give birth to eight, or even ten, twelve children, and three or four of them remain alive.
Murder is committed under the influence of shame and fear, and for economic reasons. The girl of course, most likely, will kill her child under the influence of shame. A married woman, a soldier under the influence of the fear of her husband and family, and a widow burdened with children for economic reasons.
Old old women are very ruthlessly and coolly about killing a disturbing and burdensome illegal "puppy", and young, of course, with effort and "tear" kill their children when shame or fear obscures their consideration or when they are not tolerant of the torment and the unfortunate illegal kid.
Related news
How peasants killed their children before the revolution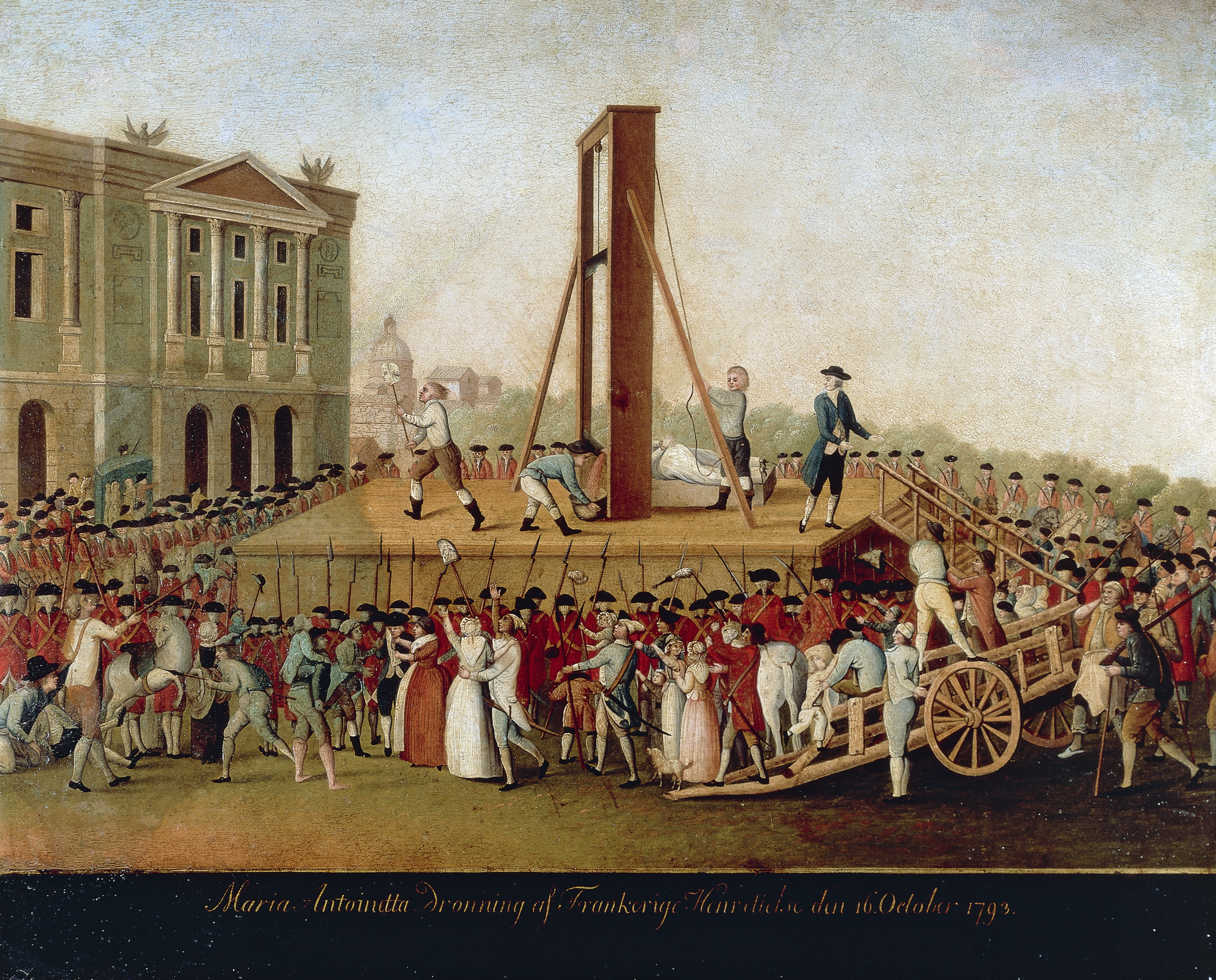 How peasants killed their children before the revolution
How peasants killed their children before the revolution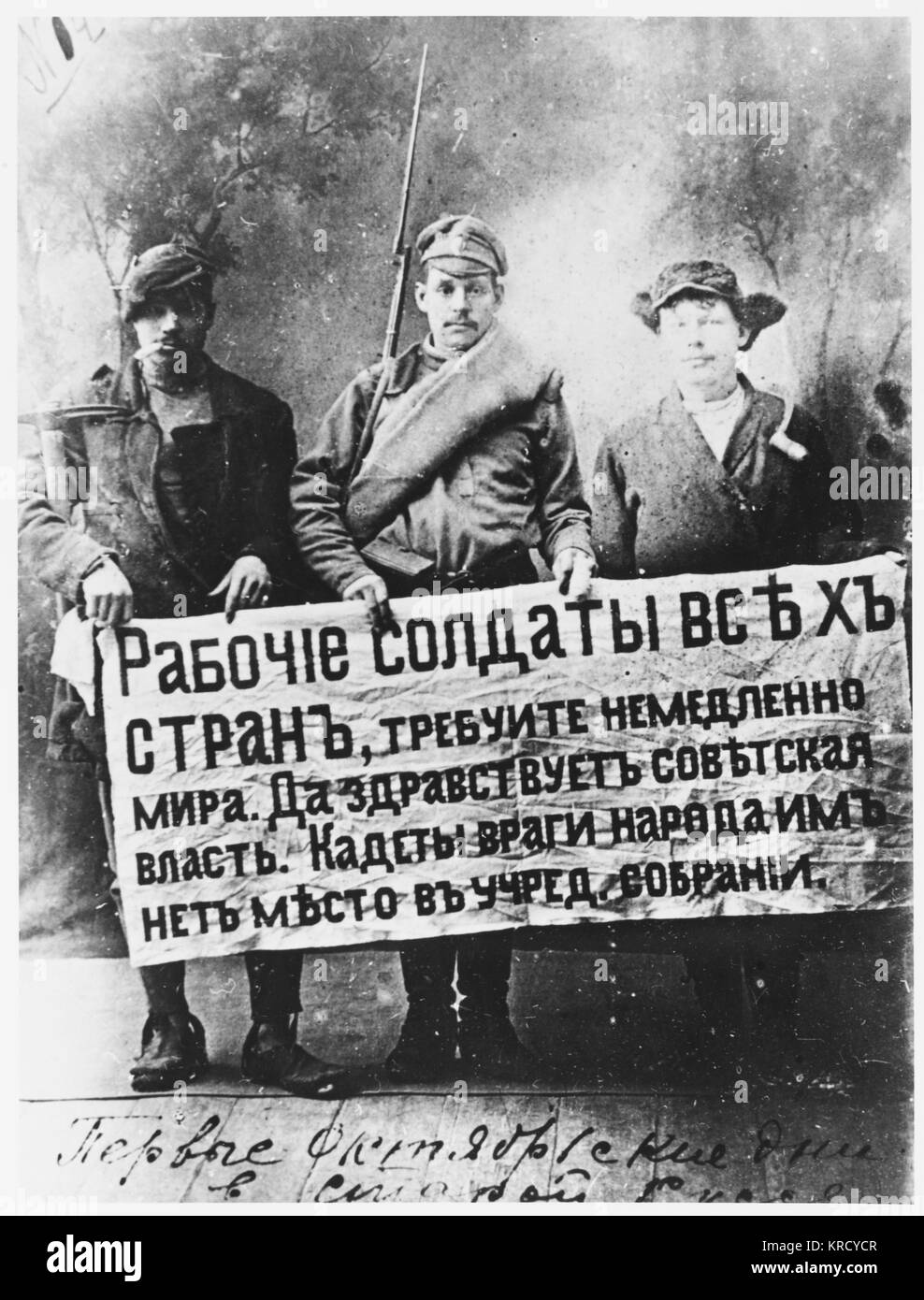 How peasants killed their children before the revolution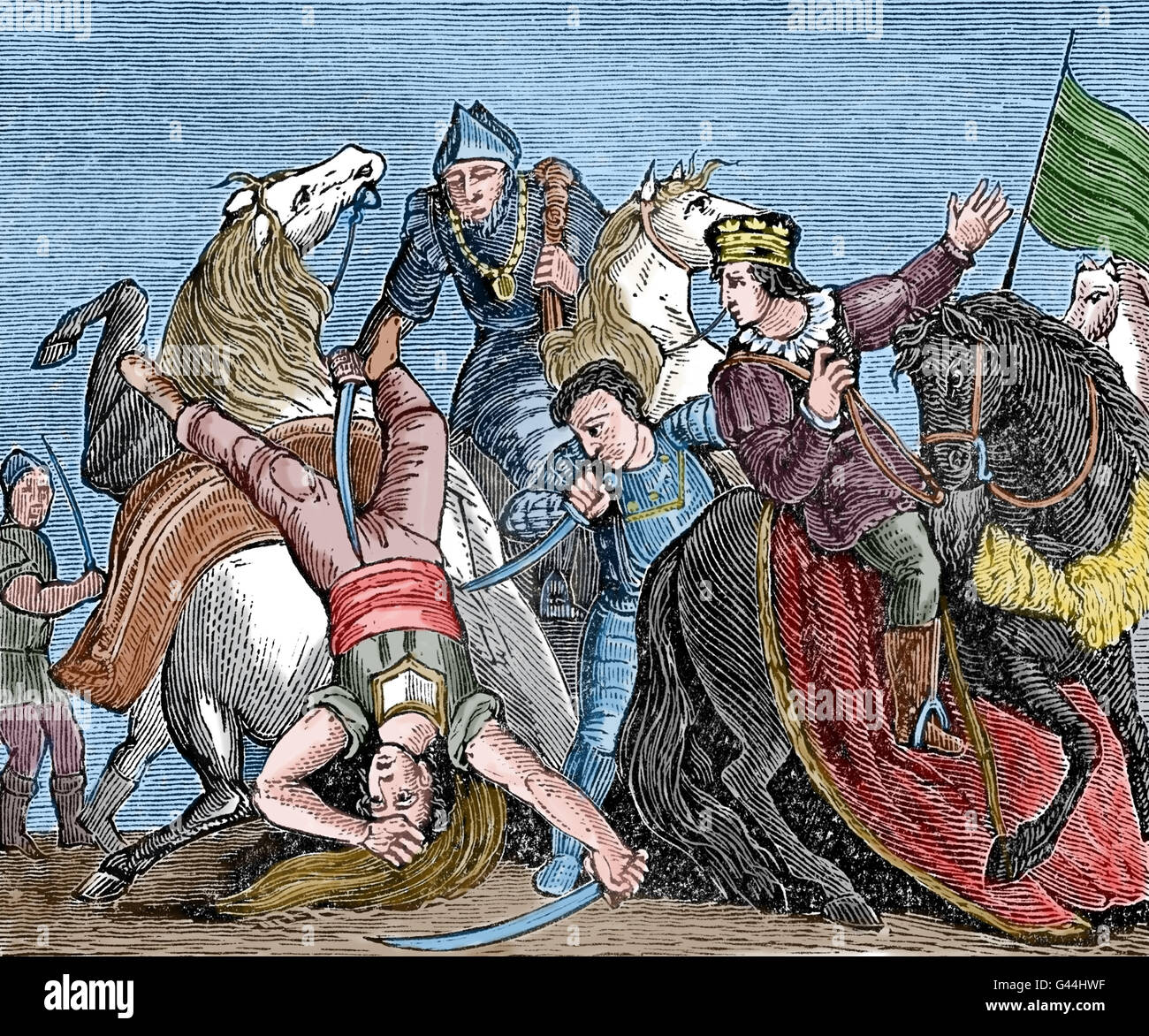 How peasants killed their children before the revolution