First Transgender Ballerina
Former North Yorkshire racer was one of the first transgender students to pass a ballet exam at the Royal Academy of Dance.
Sophie Rebecca, 37, used to be a man. She began to learn to dance at the age of 17, but was excluded after the teacher learned about her struggle with gender identity.
Sophie, being a man, participated in the rally for almost ten years before leaving motor racing and fulfilling her childhood dream of becoming a ballerina. Royal Academy of Dance abandoned the rules according to which only men born to women are allowed to take female dance courses in 2013. This opened the door to the world of Sophie's ballet, which two years ago began to undergo hormone therapy to become a woman, which, according to her, complicated the practice of ballet, because it deprives her muscles of strength, and her ligaments start to work differently.
"I am not a transsexual because I dance and I do not dance because I am transsexual. I dance because I'm a dancer. It just happened that I was transsexual, "says Sophie, who realized that she was born in a different body, still in elementary school.She loved to play games for girls, but she was often "cruelly beaten, despite being one of the biggest kids in school."
Sophie recently passed her exams at the Royal Academy of Ballet and became the first open transgender female ballerina. Of course, she won't dance professionally, but her ballet class makes Sophie happy. The Academy is also studying 14-year-old Joe Sandbrook, born a girl, but identifying with the boy.
Related news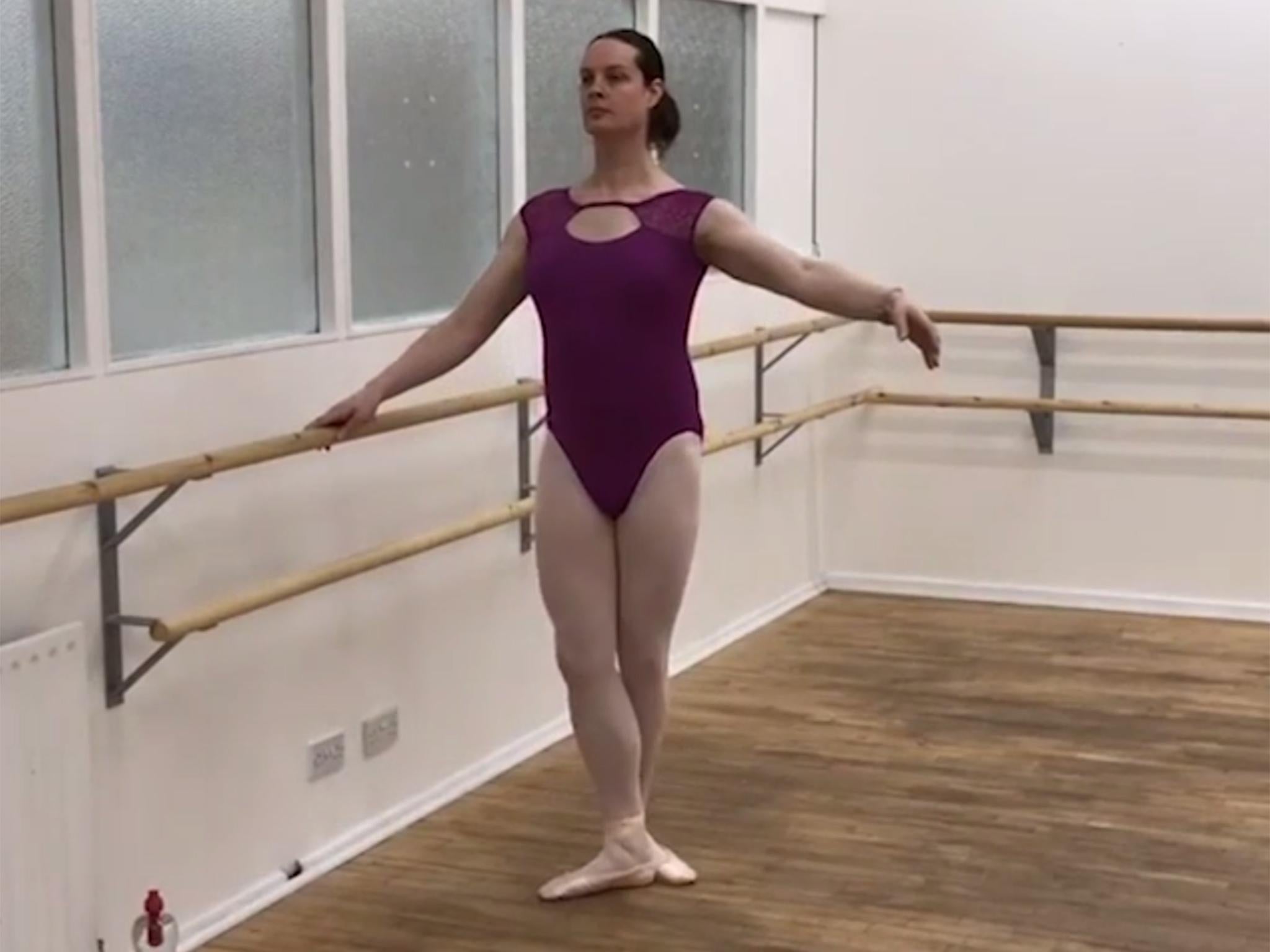 First Transgender Ballerina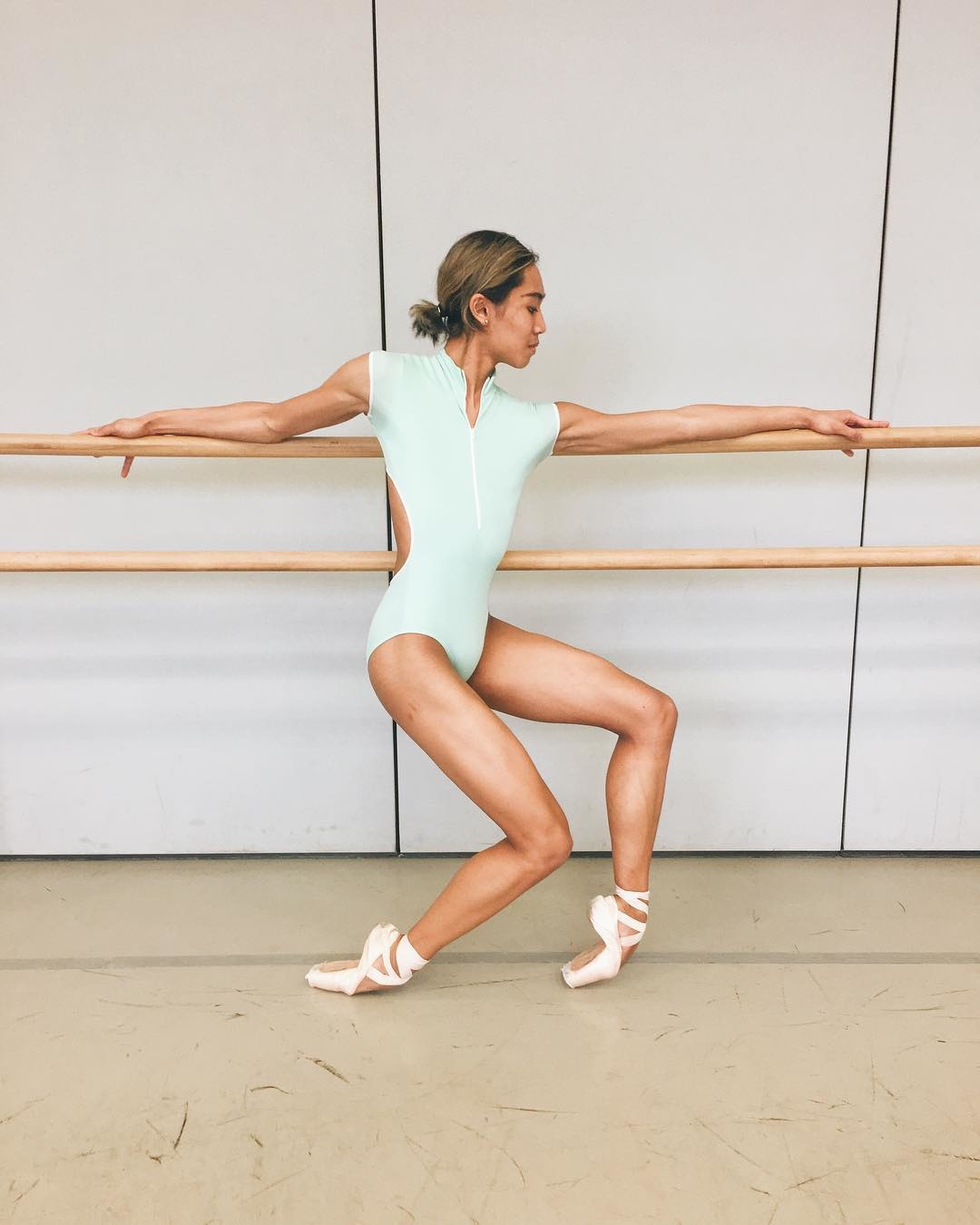 First Transgender Ballerina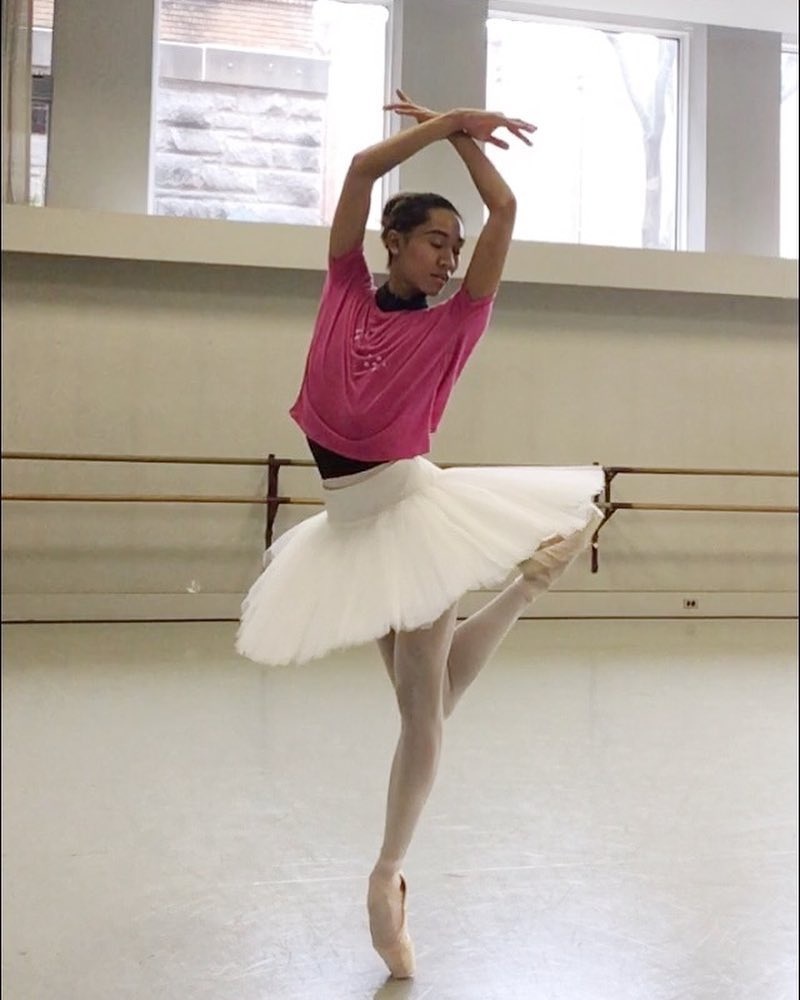 First Transgender Ballerina
First Transgender Ballerina
First Transgender Ballerina