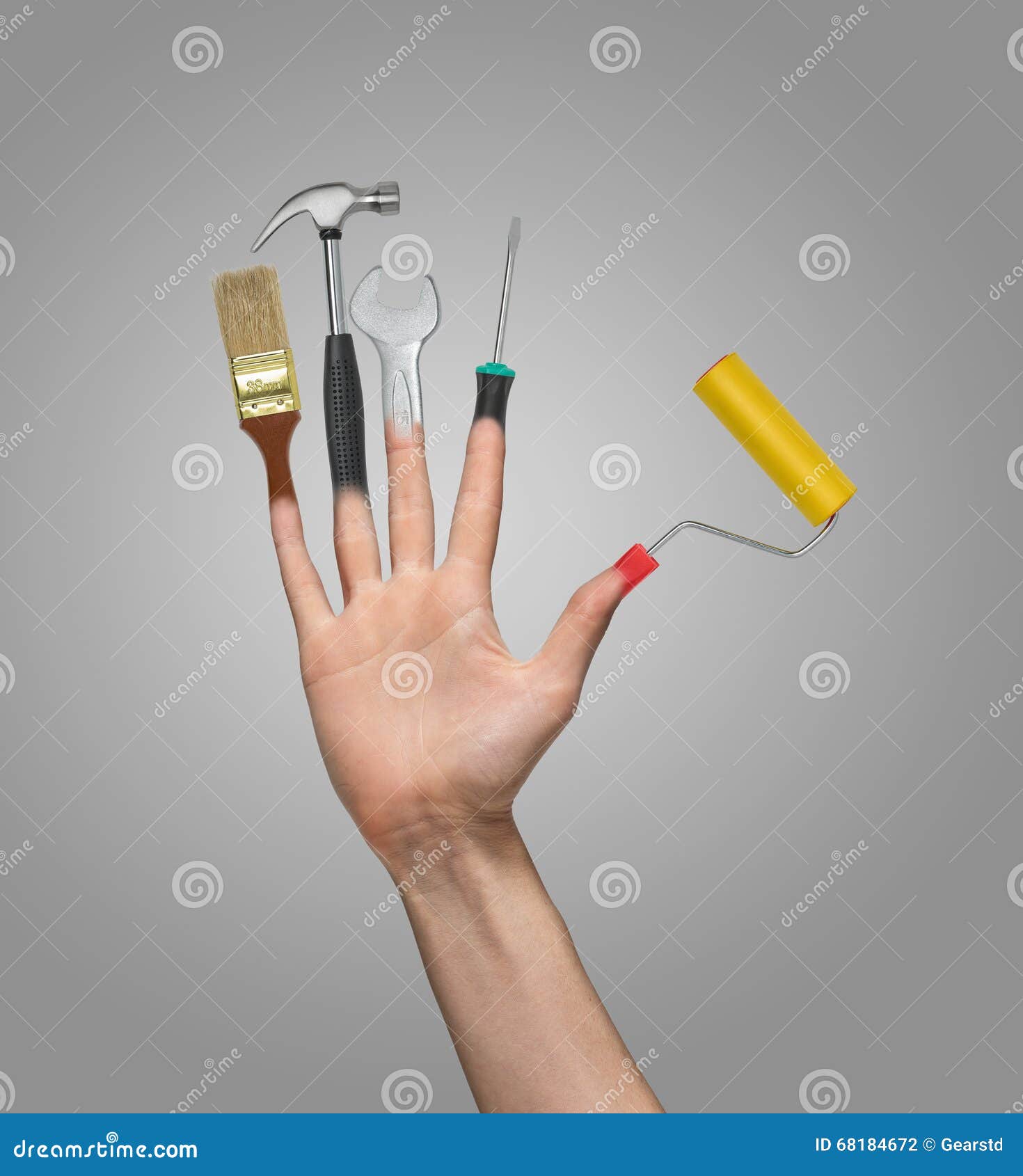 Fingers instead of brush
Young artist Iris Scott (Iris Scott) creates real masterpieces of painting, working in a very unusual and very interesting technique of fingerpainting (painting with fingers). Iris creates her amazing works that attract collectors from around the world with their composition and style in Taiwan. It was there that Iris discovered this amazing finger painting technique that made her so popular.
For a long time, Iris Scott (Iris Scott) in her works used a traditional brush. As the artist herself says, the idea to create paintings with her fingers came about by chance.
In 2009, with a Bachelor of Fine Arts from Washington University, Iris took a one-year vacation and moved to Taiwan, where she began to create her paintings.
She settled in a small apartment overlooking the sea. The apartment did not have air conditioners in the kitchen and bathroom, where Iris washed the brushes, the air conditioner worked only in the room where the girl painted.
There was so much heat around that even the stained hands could not get Iris to part with the coolness from the air conditioner, and she began to paint with her fingers.
Putting on surgical gloves, Iris Scott uses her fingers like a brush, while still painting with oil.
Related news