Famous Swedish futurologist Kjell Nordstrom
Renowned Swedish futurologist Kjell Nordstrom: By 2030, instead of 28 EU countries there will be 50 powerful economic hubs
Technology will determine the future. Any technology is the "frozen knowledge" of mankind.
The technologies we are working with are 300 times more powerful and 10 times faster, i.e. in general, 3000 times more powerful than 150-200 years old technology.
Now there are about 200 countries on the planet and all of them, except one, are capitalist. What is capitalism as a system? This machine is capable of performing only one function. Capitalism can sort all things, anything, by one criterion - efficiency.
We are transforming from 200 states to 600 global cities in which about 80-85% of the population will live. Today, 60-61% of the world's population lives in cities. At the same time, 600 global cities will generate 90-95% of global GDP. In 30 years, all of Sweden will live in the Stockholm-Gothenburg-Malmo agglomeration. Austria will not, and will Vienna. "then radically change everything: politics, economics, social relations. The mayor, not the prime minister, will decide everything.London now accounts for 36% of the UK economy. London today has grown to Oxford, which is a park area within the capital of Great Britain. St. Petersburg and Moscow - 60% of the Russian economy.
Anything that can be digitized will be digitized and copied. The Internet is a big copy machine. We constantly share the knowledge base.
Never in the history of mankind have so few been killed in conflicts. The number of people killed by criminals is also rapidly falling, especially in cities. We become so interconnected that they try to avoid big conflicts.
A girl who is born today in Sweden will live for 93 years, and some of these girls will live for 105-110 years.
Decentralization in medicine will increase. Patients will be easier to keep at home than in hospitals.
Every 26 months, the amount of data doubles - this is the so-called logarithmic growth. The problem is that our brain remains the same. We grow dull because of this every day, because we don't keep up with the doubling of knowledge. This applies not only to individuals, but also to companies.
Impact: We will have to reorganize the education system.Today, children study for more than 20 years, and then live with this knowledge up to 80-90 years.
It will be replaced by a modular education system. Education 3 months, then the work of the year. Then everything is new. We will learn a little bit, but constantly throughout life.
Cooperation will increase, the winners will be those who are faster and better able to create alliances. For example, in Europe, universities create alliances, and students go from one university to another during their studies. In the final, he receives a diploma of an alliance of universities.
The multipolar world will lead to the creation of chaotic second-order systems. Therefore, we will experiment more and make less plans. If you are trying to produce phones, then forget about planning, because until you complete the development plan, technologies will change 200 times. In the new reality you need to go by trial and error.
In Norway, in 2003, women were 50/50 at universities. Today in Norway and Sweden there are 67% of women in universities, 33% of men. Women learn better than men.
The modern family consists of one person.
In Amsterdam - 59% of loners.
In London - 49%.
In New York - 46%
In Moscow - 57%.
In Oslo - 77%.
In Tokyo, Chongqing and Singapore, a significant number of adults do not go on a date. The Singapore government subsidizes a date.
In Denmark, where the happiest people in the world live, the tax burden is 55%. Everyone is paying and everyone is very happy. Happiness is a form of social organization.
We will move to the creation of meat and milk without animals. 40% of CO2 is produced by farms with large animals grown for meat. If you want to reduce pollution, then stop eating meat. Meat and not cars pollute more air.
The largest producer of agricultural products is the United States, followed by the small Netherlands (about 95 billion euros per year plus another 10-12 billion euros of agricultural equipment. At the same time, the Netherlands has about 2.5 million hectares of land and Ukraine has 42 million ha, but last year received only $ 16 billion from c.
Related news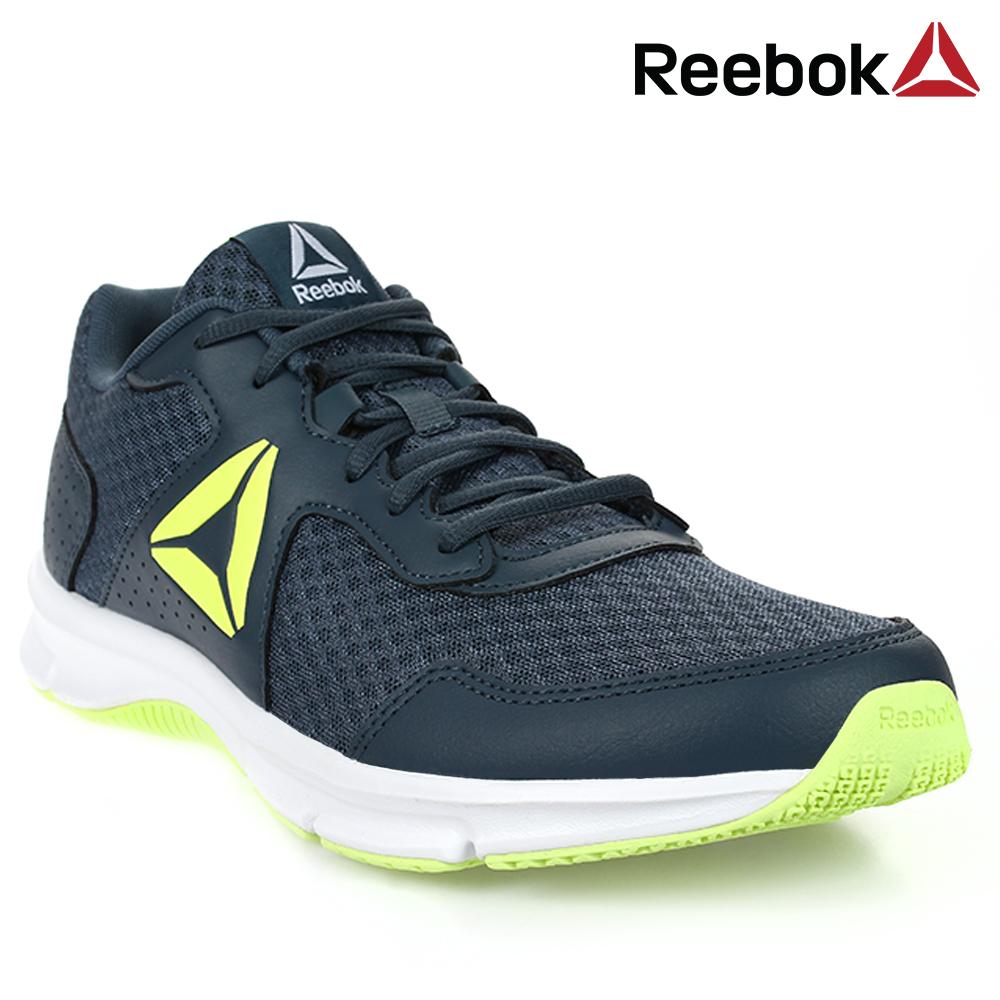 Famous Swedish futurologist Kjell Nordstrom
Famous Swedish futurologist Kjell Nordstrom
Famous Swedish futurologist Kjell Nordstrom
Famous Swedish futurologist Kjell Nordstrom
Famous Swedish futurologist Kjell Nordstrom