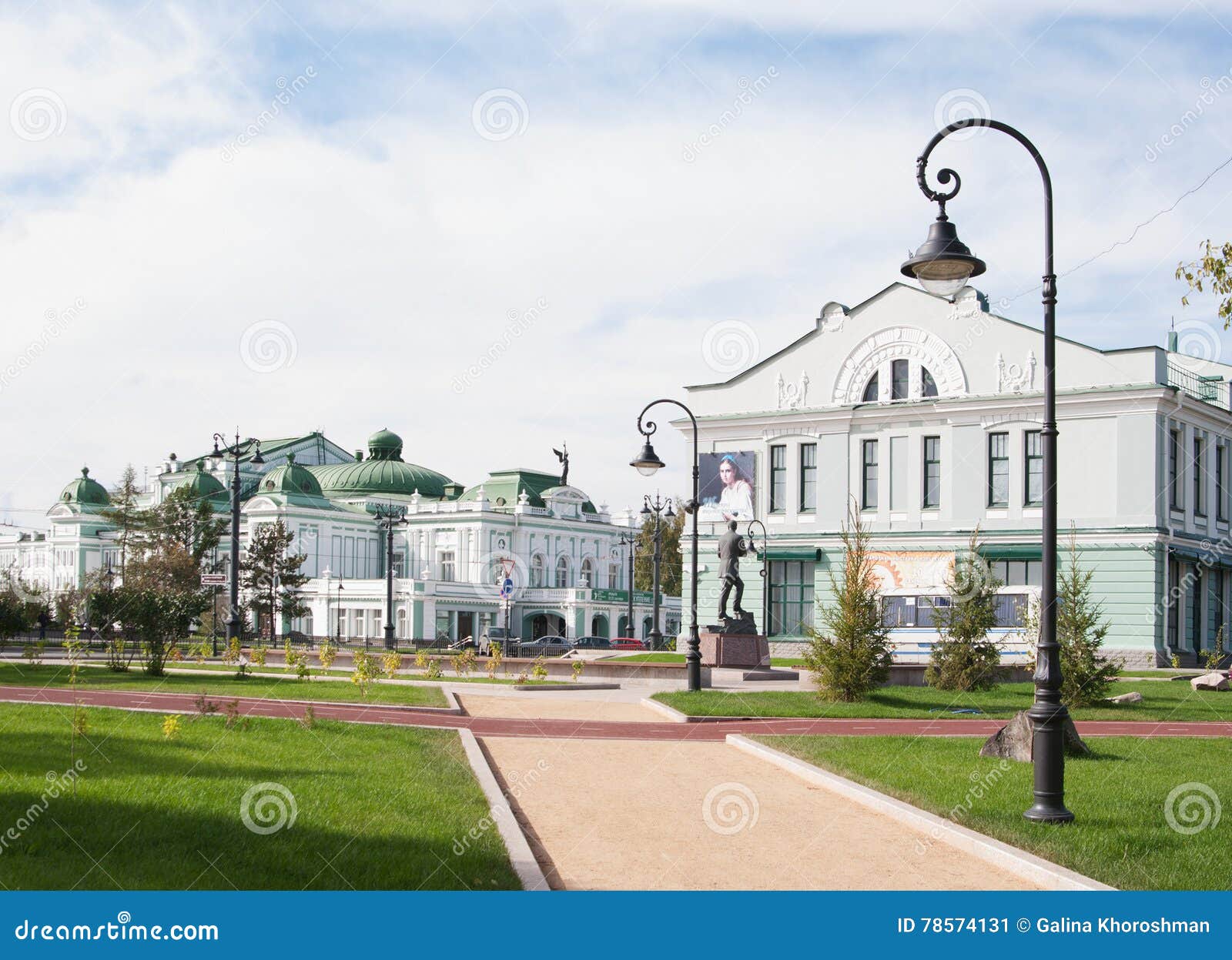 Dzerzhinsky in Omsk
At the beginning of 1922, by decision of the Politburo of the Central Committee of the RCP (B), a special train with 42 employees of the Cheka and the NKPS headed by F. Dzerzhinsky set off to Siberia to help the work of the railwaymen who could not cope with the grain transportation.

Photo: F. Dzerzhinsky at the station.
The head of the Cheka informed the SNK that in the last five weeks of 1921, 20 fires had occurred in the railway workshops of the region. From his point of view, saboteurs were to blame for this, setting fires to throw explosives into the furnaces of locomotives, as well as saboteurs who paralyzed the repair of rolling stock.
During the stay of the head of the Cheka in Omsk on the Kulunda-Slavgorod branch, frequent wrecks were observed, which were assessed as acts of sabotage.
The conclusions about the quality of local staff were made immediately, as can be seen from the Dzerzhinsky telegram to his deputy, I. S. Unshlikht, dated January 11, 1922: "The staff of local TChPs are extremely weak — partisan, a large percentage of typhoid patients ... workers to strengthen the Siberian company ".
Soon, over 100 KGB officers were sent to Siberia from the European part of the country.

Photo: Unshlicht Joseph Stanislavovich.
The report is over.
Sources:
Photofund of the State Central Museum of Contemporary History of Russia.
A.G.Teplyakov. "Impermeable Subsoil". Cheka-OGPU in Siberia. 1918-1929.
Related news