Contest Nikon Small World announced the winners
The results of the annual competition Nikon Small World, in which photographers from around the world compete in the beauty of images taken with a microscope, have been summed up. More than two thousand photographs from all over the world were sent to the competition, from which several of the best works were selected.
1st place: a cell of human skin with a large amount of keratin highlighted inside it.
2nd place: macrophoto of the flower of the godson ordinary. 2-fold increase.
3rd place: the release of a new colony of volvox algae from the shell of the mother cell.
4th place: head of a tapeworm of the form of pork tapeworm (Taenia solium).
5th place: mold on the tomato.
6th place: spores of lily pollen.
7th place: part of the brain of the embryo of the chicken, "painted" using the brainboat neuroimaging method, which is based on the introduction of fluorescent proteins into the animal's genome.
Related news
Contest Nikon Small World announced the winners
Contest Nikon Small World announced the winners
Contest Nikon Small World announced the winners
Contest Nikon Small World announced the winners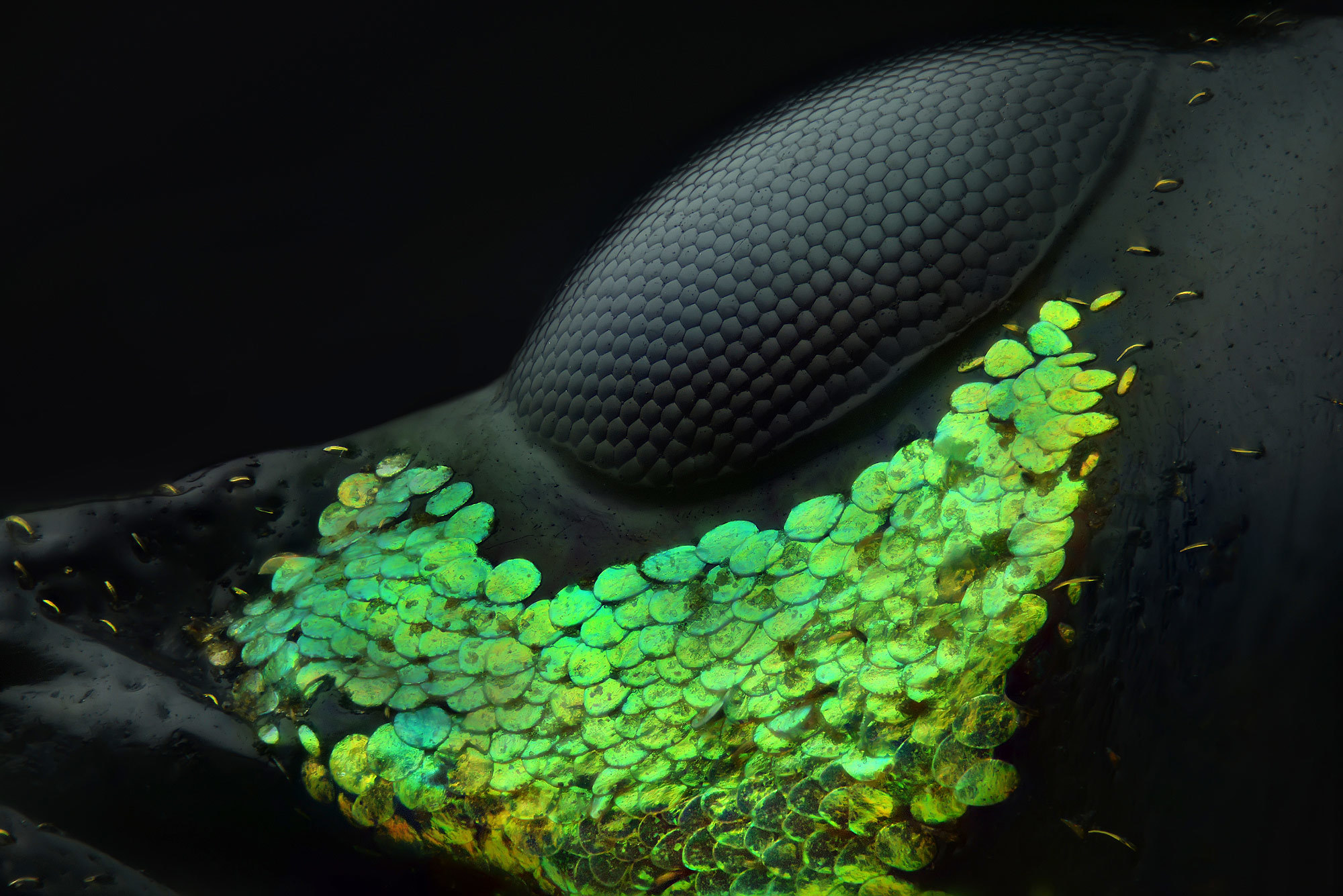 Contest Nikon Small World announced the winners