Before execution
In the photo - the French from parts of the Wehrmacht and the SS troops before being shot by the French from the "Free France".

In the first photo, from left to right: Oberhturmführer Sergey Krotov (Serge Krotoff) (son of a Russian sailor who emigrated from Russia after the revolution), LVF Legion Lieutenant Paul Briffaut (in the foreground, in the form of Wehrmacht) and Obersturmführer Robert Doffat ) (looking at the photographer).
In the second photo they are from a different angle, in the center is General Leclerc.

The prisoners were held with dignity and even defiant. When the division commander, General Leclerc, called them traitors and said: "How could you, the French, wear someone else's uniform?" One of them replied: "But how can you, general, wear American?" (The division was equipped by the Americans). They say it angered Leclerc, and he ordered the execution of prisoners.
May 8, 1945 they were executed. The bodies were thrown on the spot, and only three days later the Americans buried them.
Related news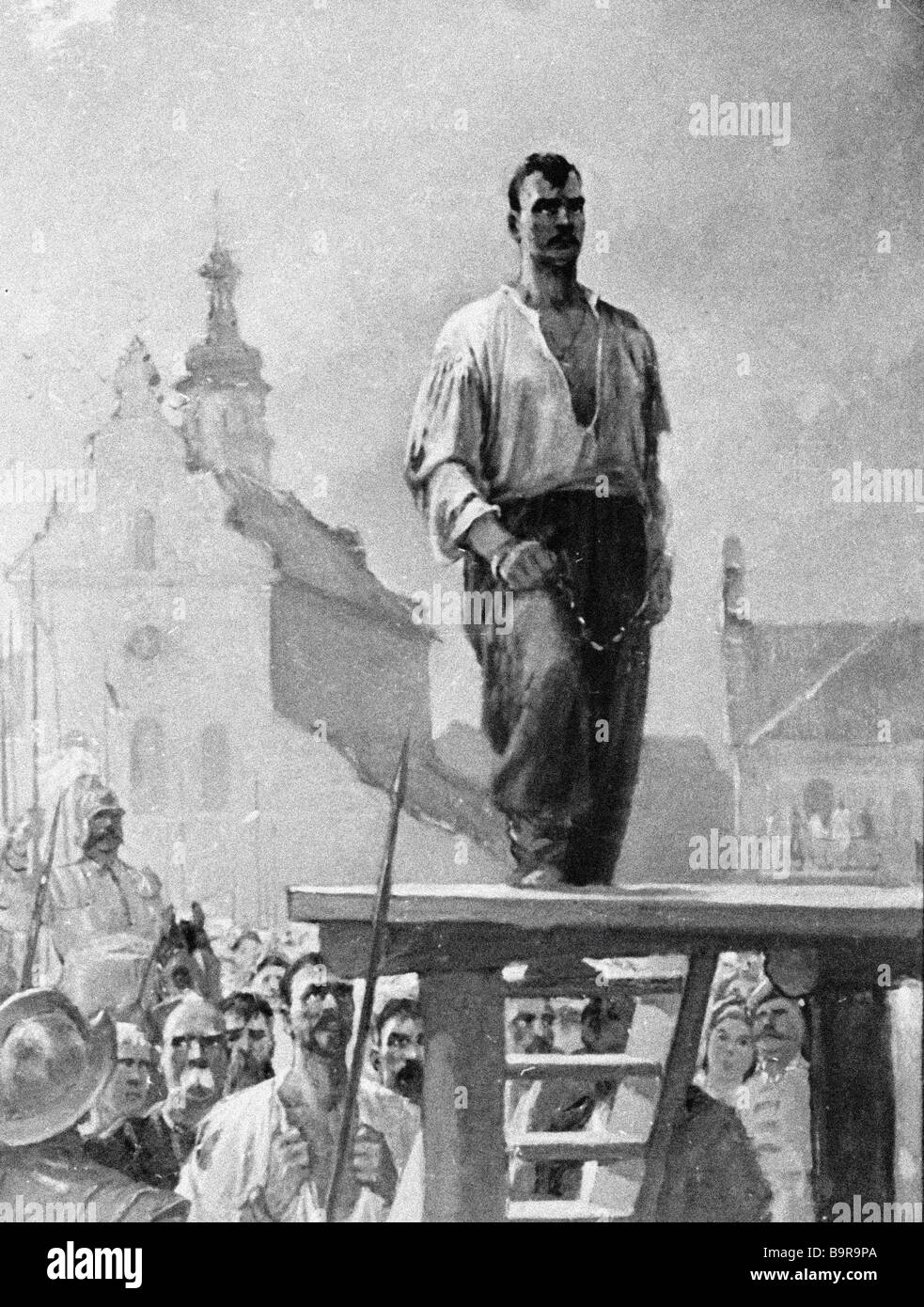 Before execution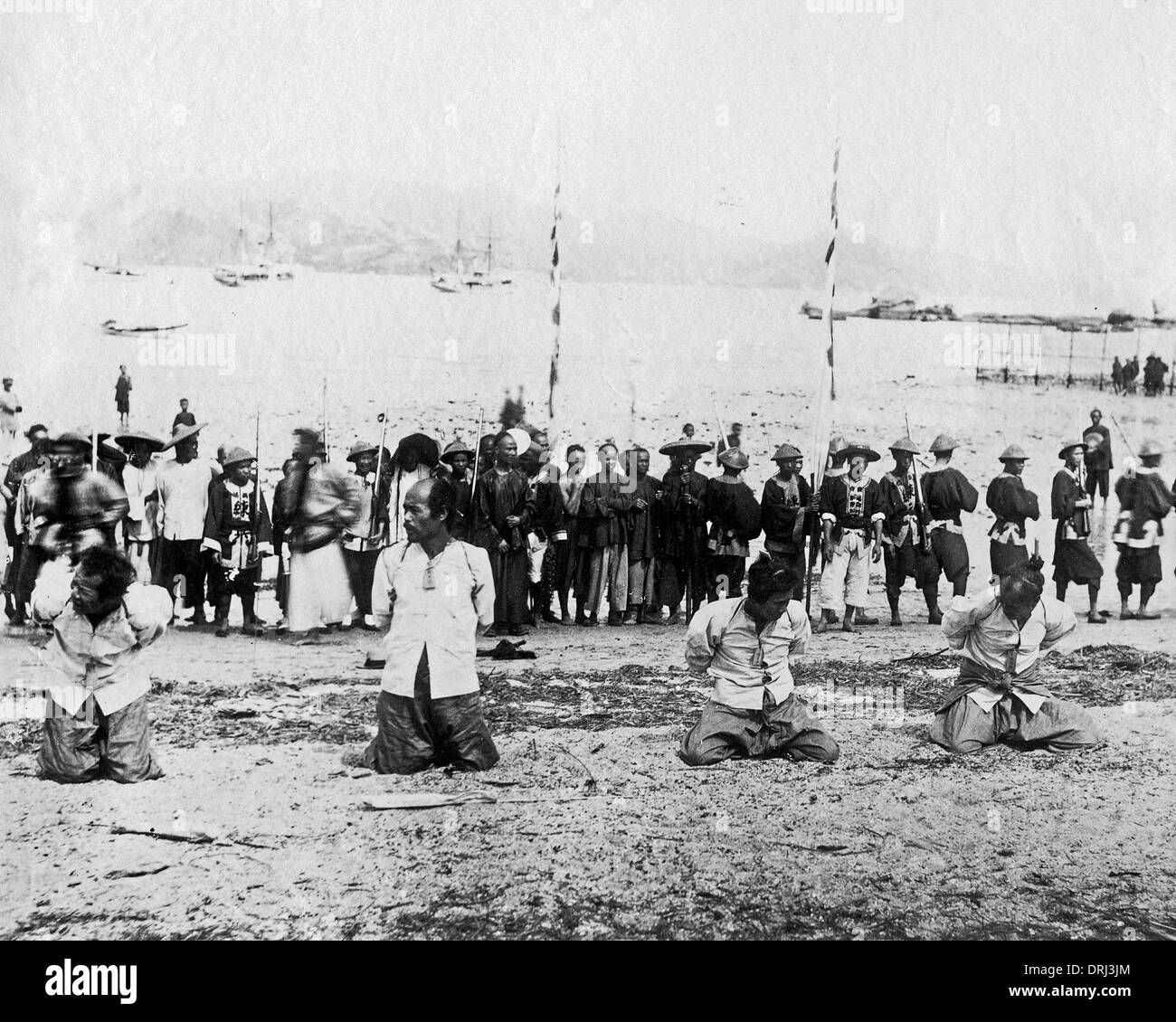 Before execution
Before execution
Before execution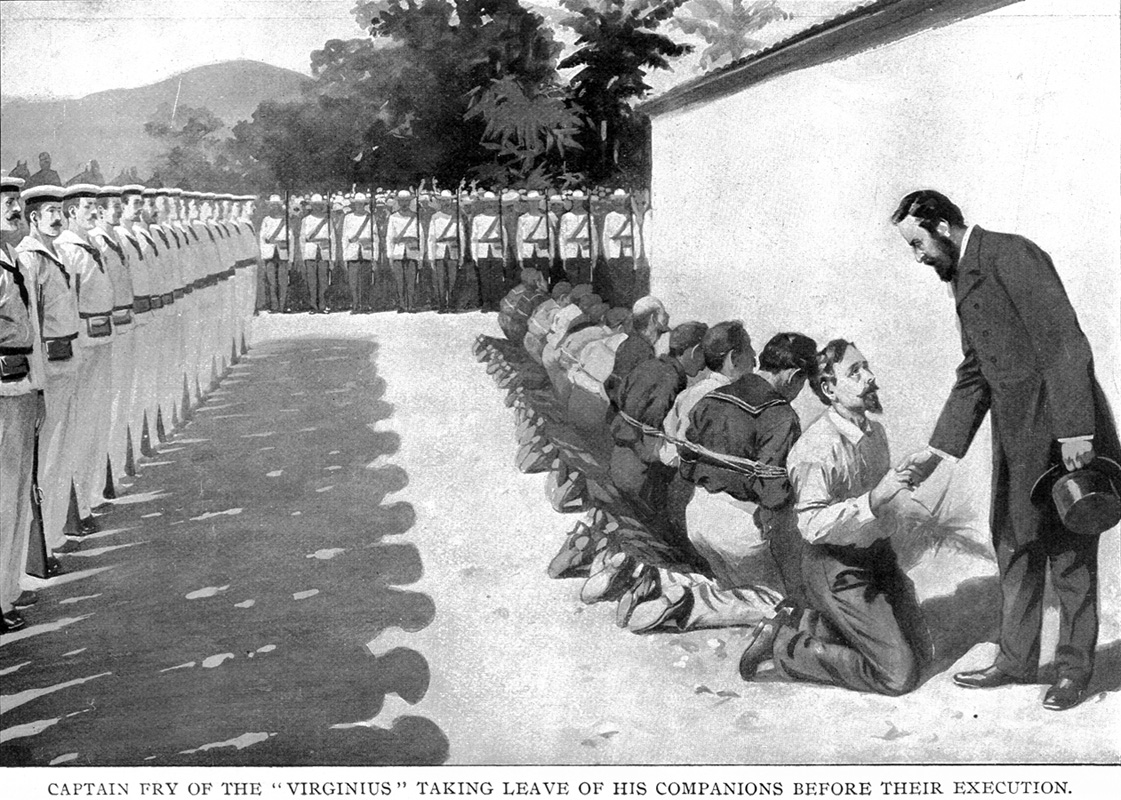 Before execution
Before execution
Before execution
Before execution
Before execution
Before execution
Before execution
Before execution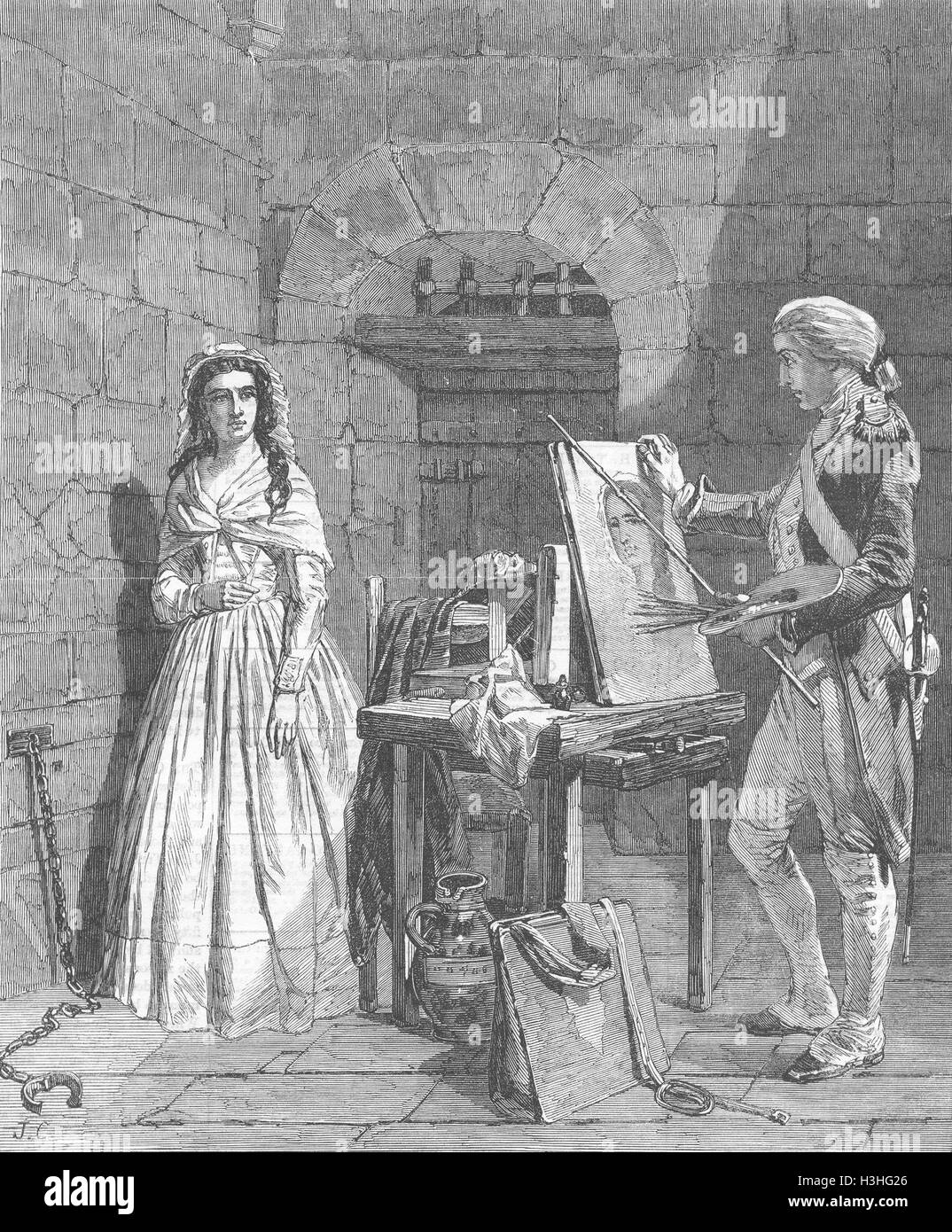 Before execution
Before execution
Before execution
Before execution
Before execution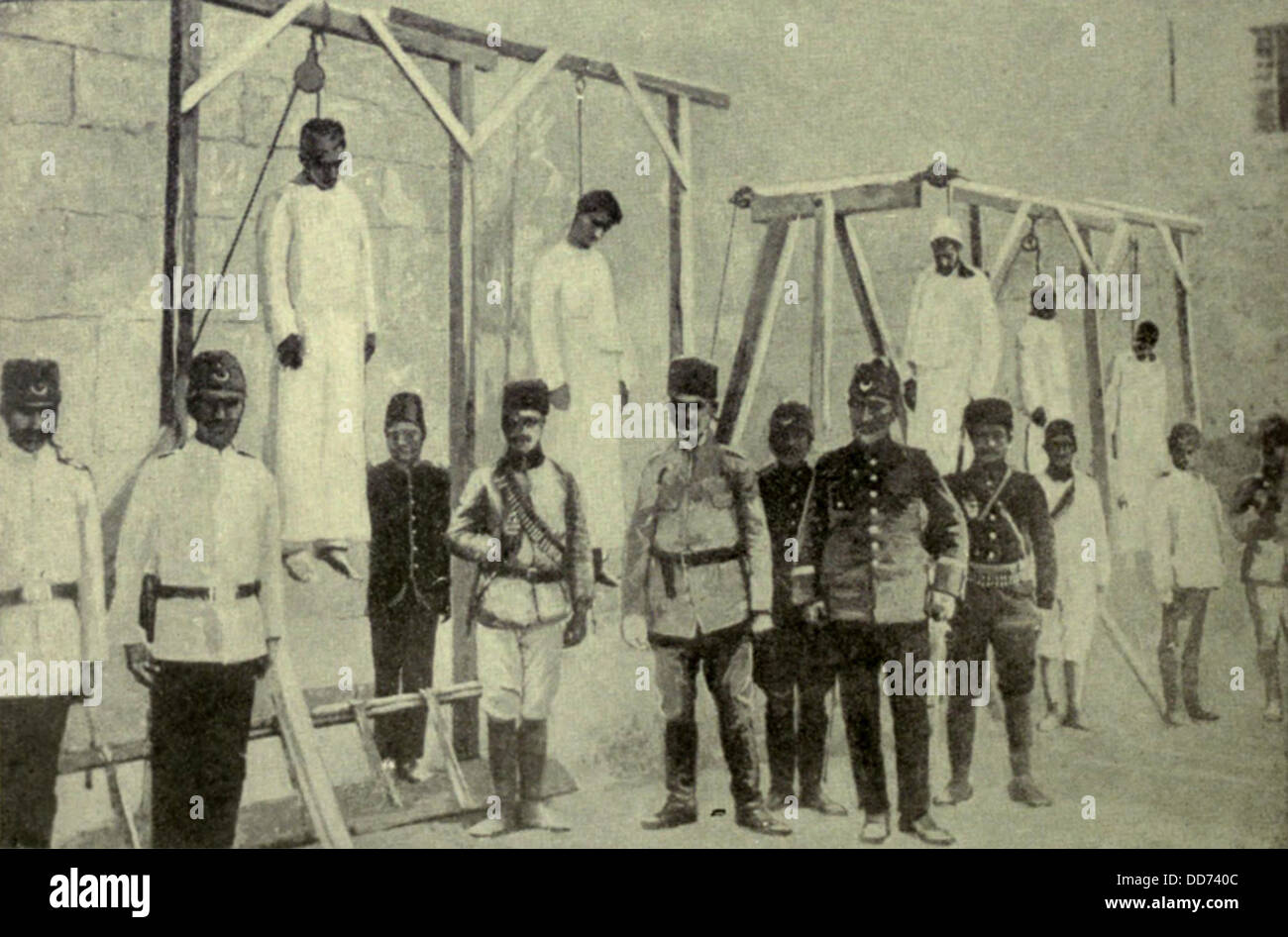 Before execution
Before execution
Before execution
Before execution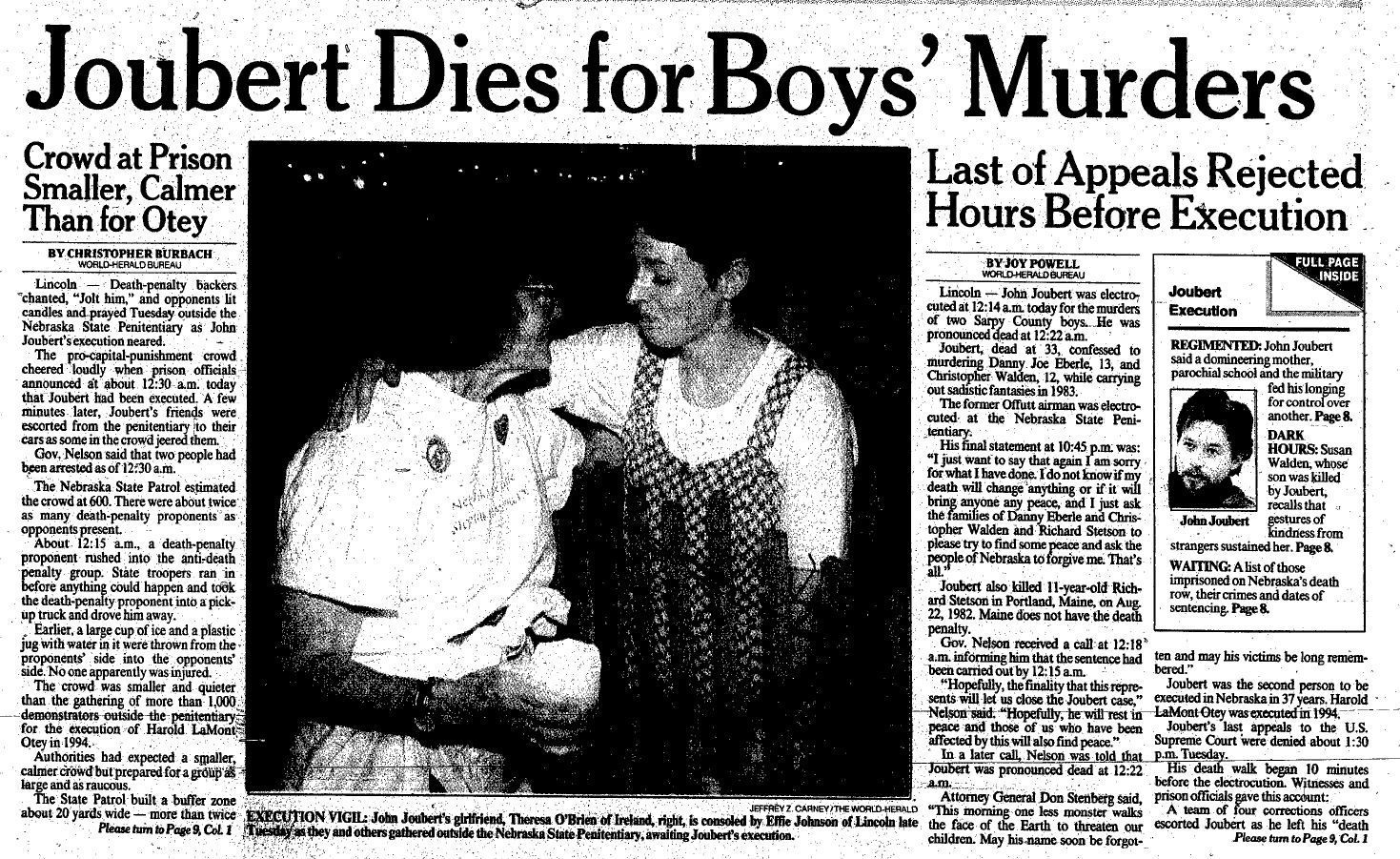 Before execution
Before execution
Before execution
Before execution