Barnaul road for 242 million rubles
The photo shows Kutuzov Street in the city of Barnaul before repairs. For its reconstruction about 242 million rubles were allocated. Under the cut, you will see how it became after reconstruction.
That's how it looks AFTER. That is, as we see, nothing has changed. 242 million rubles were allocated for the repair and reconstruction of this mess from the budget and where they went - nobody knows.
According to statements made by Igor Savintsev, the mayor of Barnaul, the traffic on this highway was to resume on October 1. And now, I remind you, already the 22nd. Plus, according to the city hall, there was supposed to be not just a quality road, but a real avenue.
The road workers, in turn, are justified by the abundant amount of groundwater, because of which the construction is impossible to continue. An interesting fact: the problematic segment with groundwater is 666 meters - that is why this road was called "Hell Road".
Related news
Barnaul road for 242 million rubles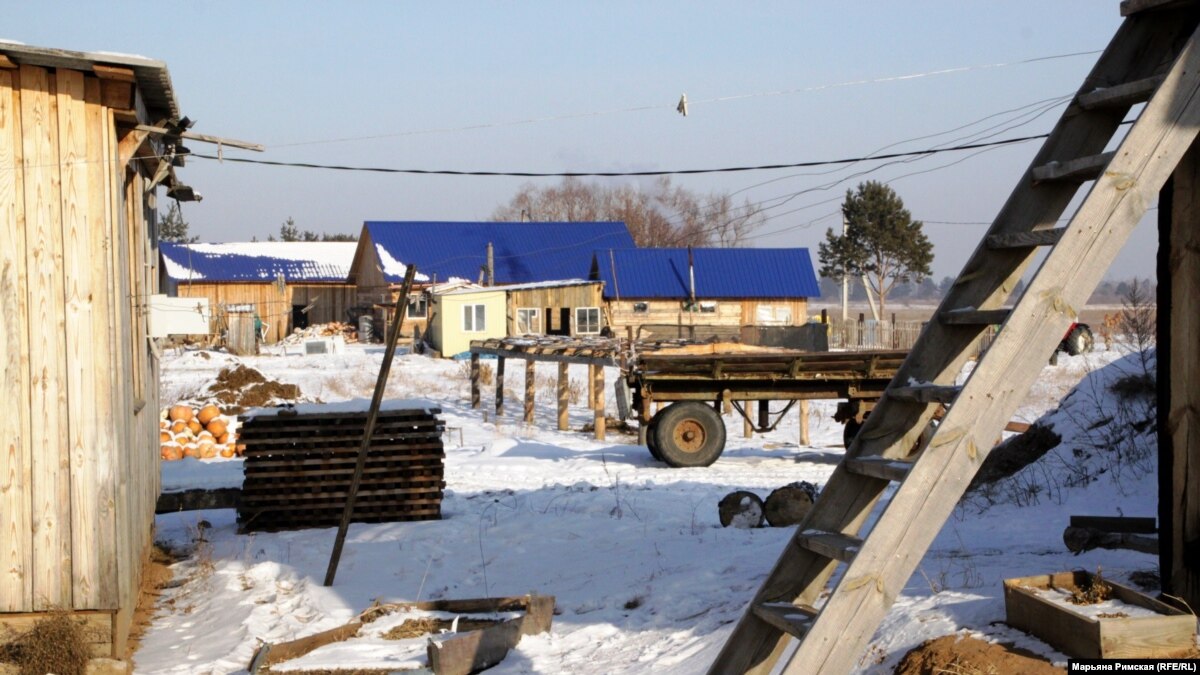 Barnaul road for 242 million rubles
Barnaul road for 242 million rubles
Barnaul road for 242 million rubles
Barnaul road for 242 million rubles