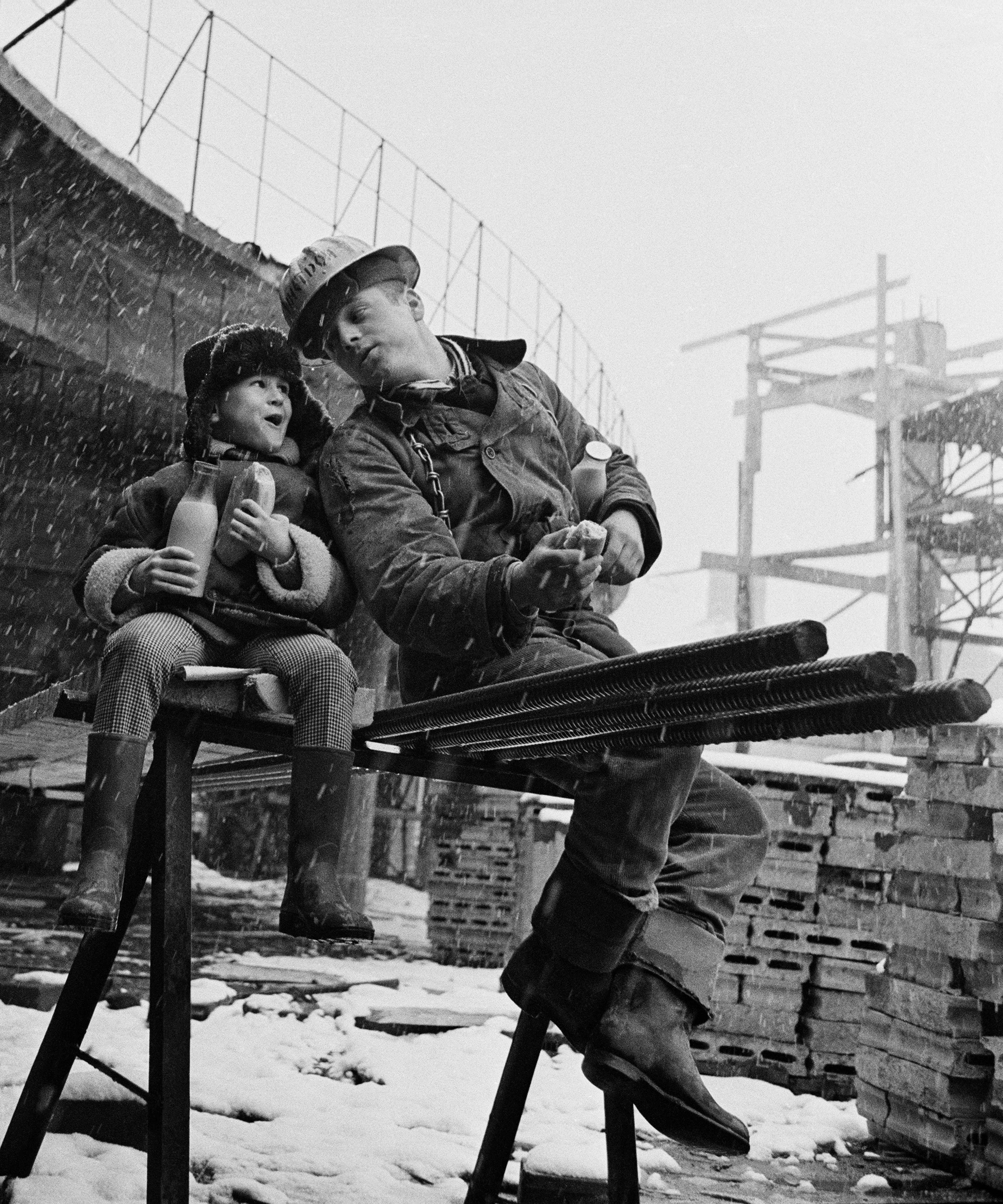 Amazing photos of Yuri Abramochkin
Yuri Vasilievich Abramochkin - a legend of Soviet-Russian photojournalism. Awarded the Golden Eye Award of the international competition World Press Photo (1987). He participated in many international exhibitions and held his solo exhibitions in Czechoslovakia, Hungary, India, France, Holland, Syria, Romania, Bulgaria, Germany, Russia.
In 1986, he participated in the international project "One Day in the Life of the USA", and in 1987, "One Day in the Life of the USSR". Collaborates to this day with such major Western agencies and publications as "Paris-Match", "Time-Life" and others. Included in the International monograph "Contemporary Photographers" (Contemporary Photographers) publishing house St. James Press Chicago and London.
Related news